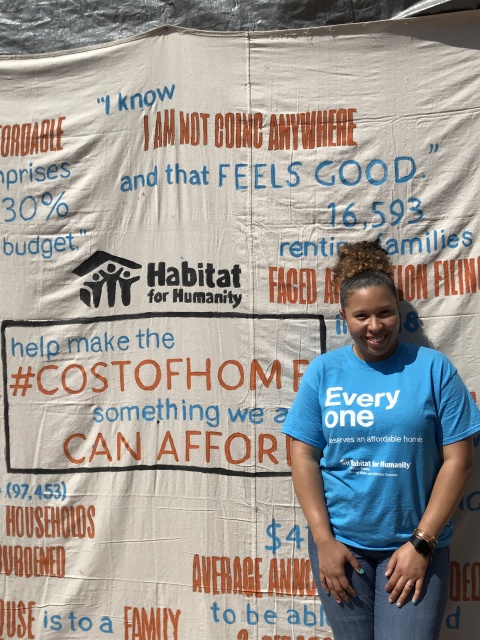 AmeriCorps is an opportunity for individuals of all ages and backgrounds to give their time and talent to strengthen communities. Using the vast knowledge and skills refined in these positions, AmeriCorps members go on to thrive in positions in a variety of fields. 
Meet Deanna!
She provides support to our Volunteer Services department in her Americorps role, and this is her second term. She took a moment of her day to share a bit about her experience here at Habitat Wake.
What made you consider AmeriCorps as your next step?