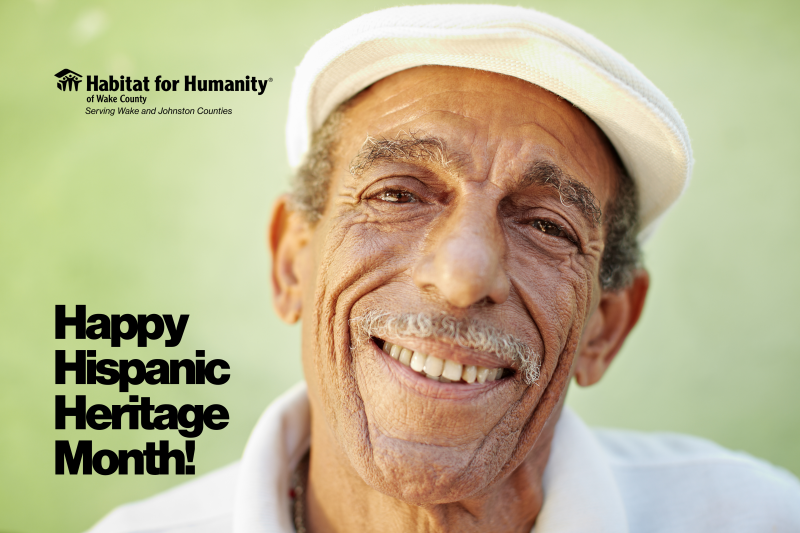 Habitat Wake is grateful for the contributions great, small and everything in between from this incredible community across the globe.
Habitat Wake celebrates Hispanic and Latino people, cultures and nations. We are privileged to have a Fiesta Build, spearheaded by our Faith Relations Team, that engages a variety of advocates. We're building with this broad coalition in Apex on Kissena Lane this year!
Check out this blog from Fiesta Build 2019!
We also helped bring 6 families home in Honduras. See this snippet of our FY2020 annual report.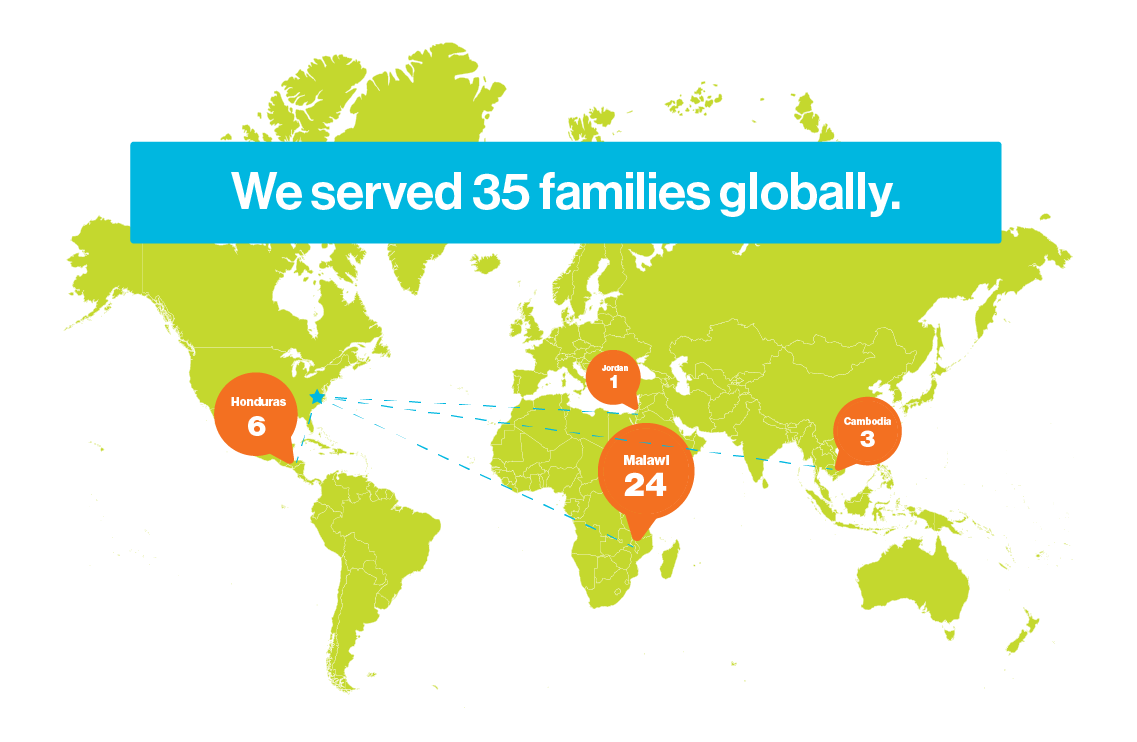 Hispanic-identifying people make up 10.4% of the population in Wake County and 13.6% in Johnston County, according to census data. As of 2019, 50% of Hispanic renter households are cost burdened. It is crucial to partner with families and organizations to help these communities thrive. View our policy priorities and sign up to take action!
Want to learn more about Hispanic Heritage Month? This Oprah Magazine article is super helpful!