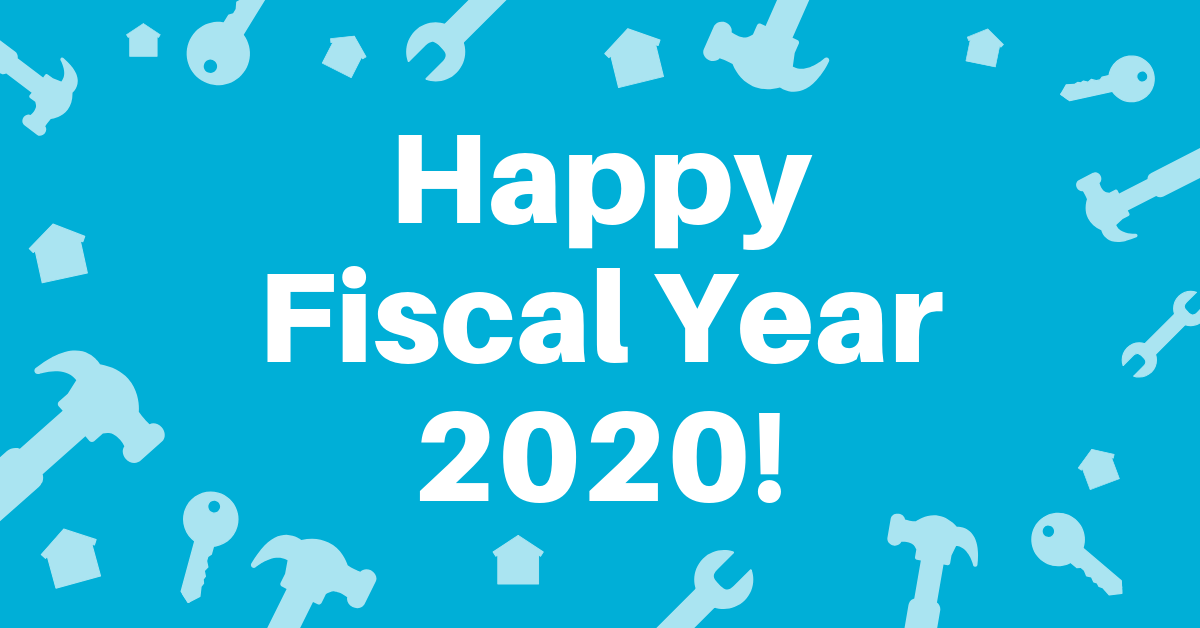 On a fiscal calendar, June 30 feels a lot like December 31: we celebrate the accomplishments of the year past and look ahead with fresh eyes to the new year that begins on July 1. 
Here at Habitat Wake, we had much to celebrate at the end of Fiscal Year 2019. We served 153 families in Wake County with new home construction and home repairs (including 83 new homes -- a record year), as well as 125 families through our partner Habitat organizations in Malawi, Cambodia and Honduras. We had 16,500 volunteers donate their time to build new homes, help run our ReStores and perform critical home repairs. 
A few other highlights of the year: 
A new year is also about looking ahead, setting goals and continuing to grow. For Habitat Wake, this will be a year of investing in our systems so we can continue to not just serve more families, but serve them even better.
This year we will revamp our home preservation program, taking only a handful of critical roof repairs. This will give us a chance to rebuild the program to make sure we are meeting more of the need: in the past we have been limited to doing exterior repairs, which aren't always the most critical to helping someone remain in their home. We will roll out a more comprehensive program next year that addresses those needs. 
We are building 60 new homes this year. Our three-year plan is to surpass 100 new homes a year. While this number seems high to us, we know that one in four families in our area lacks affordable housing. The need is great, but together with our strong community of faith and corporate partners, volunteers and advocates, we know we can build a better future for families in Wake and Johnston counties. 
As always, we are grateful to you, our community partners who make this work possible, and whose support makes us dream bigger each year. Tens of thousands of donors and volunteers have committed to addressing the lack of affordable housing in our community -- thank you! 
Sincerely, 
Mitch Rhodes
Interim CEO