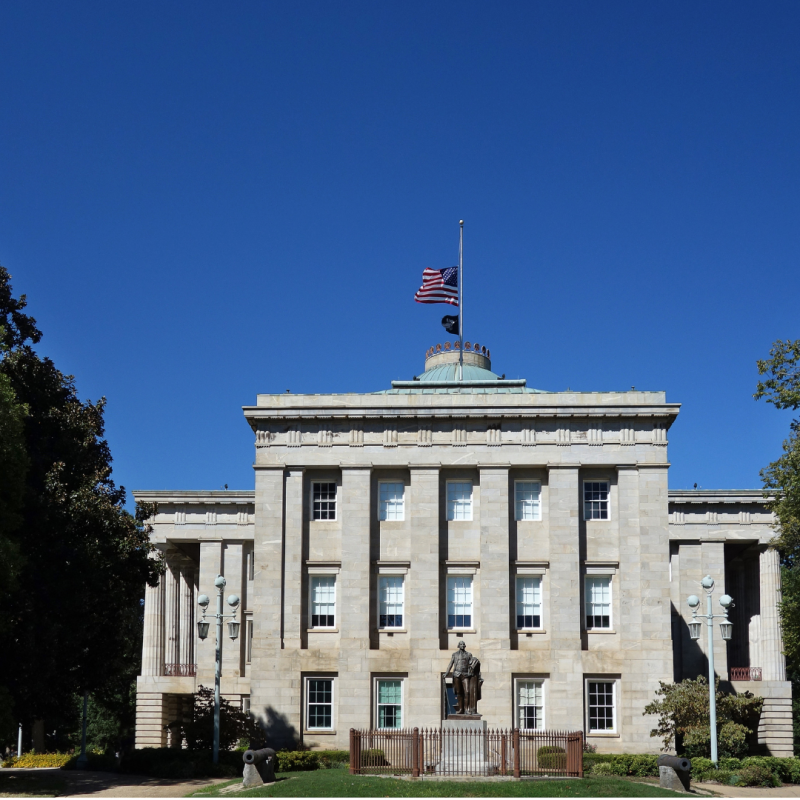 July 1 marked the start of FY23, which means local governments are implementing their new budgets. Wake County and the City of Raleigh budgeted $1.7 billion and $1.14 billion, prioritizing investments to address population growth, inflation, affordable housing, and other rising demands.
Wake County grows by 62 people every day, making it the 3rd fastest growing county in the country. The local governments' budgets reflect additional investments to balance this growth.
Affordable housing investments
The median home sale price in Wake County has risen to $430,000 and rent for a 2-bedroom apartment is $1,558 per month, an increase of 22 percent over the past year. 1 in every 4 families remain burdened by the cost of housing and there is a shortage of nearly 60,000 units affordable to households with low to moderate incomes.
Wake County approved $27 million for its Housing Affordability & Community Revitalization department, with goals to:
· Reach 93 people through permanent housing and supportive services
· Shelter 180 unhoused people nightly and connect 800 unhoused people with services and financial assistance.
· Serve 330 households through community outreach and rental assistance.
· Create or preserve 500 affordable homes.
· Provide 40 affordable homeownership opportunities through down payment assistance and rehabilitation.
· Establish 300 affordable housing units through landlord engagement.
The City of Raleigh appropriated $7.8 million to support affordable housing development and $6.7 million to the Housing & Neighborhoods Department. The City is aiming to:
· Develop 344 affordable rental units.
· Close 25 homeowner loans.
· Achieve annual goal of 570 affordable housing units.
· Pursue public-private partnerships to construct and support supportive housing units.
Our local governments have shown their commitment to affordable housing, but more needs to be done to meet the immense need for housing relief and long-term solutions. At Habitat Wake, we advocate for policy changes to increase the development and preservation of affordable housing in Wake and Johnston counties. Join us as an Advocacy Ambassador to support affordable housing locally!
Property taxes & local budgets
Dollars collected through property taxes fund most public services. Property tax revenue accounts for 72 of Wake County's and 53 percent of the City of Raleigh's general funds. This year, both governments slightly increased property tax rates – Wake County by 1.95 cents and Raleigh by 2 cents.
Increased revenue through property taxes allows the municipality to deepen critical investments in public services, including affordable housing. However, property tax increases may increase the burden on homeowners with low incomes that are already struggling with property tax expenses.
Over the past few years, Habitat Wake, alongside community partners and homeowners, has advocated for property tax relief for households below 80% of the area median income at the local and state levels. We were hopeful that property tax relief for cost-burdened households would be funded in this year's budget, but it was not feasible.
Our efforts for homeowner assistance will continue in the new fiscal year. We are still eagerly advocating for relief to homeowners impacted by rising property taxes and other housing costs. This campaign needs your support, join us by signing the petition below!