Yesterday, more than 60 volunteers assembled to honor the legacy of Dr. Martin Luther King Jr. by volunteering with Habitat Wake to help build what Dr. King called the Beloved Community — a vision of an integrated, just society without hunger, homelessness and poverty — the ideal expression of the Christian faith. 
Habitat Wake has been bringing diverse faith groups together for 10 years to celebrate Dr. King's legacy. We are excited to have corporate partners join us this year. And while we celebrate each Martin Luther King, Jr. Day, this project extends the whole year and includes building homes, advocating, and participating in dialogues about race and housing. 
This year, two coalitions of churches – the Downtown Coalition and the Baptist Coalition -- built all the interior and exterior walls for two homes at our Construction Warehouse. This is a remarkable feat: volunteers without construction experience can build all the walls for a 1100-square foot home in 2.5 hours. 
A few miles away at the Raleigh ReStore, volunteers from Ally Sponsor GSK spent the day supporting ReStore staff sorting donations and pricing items.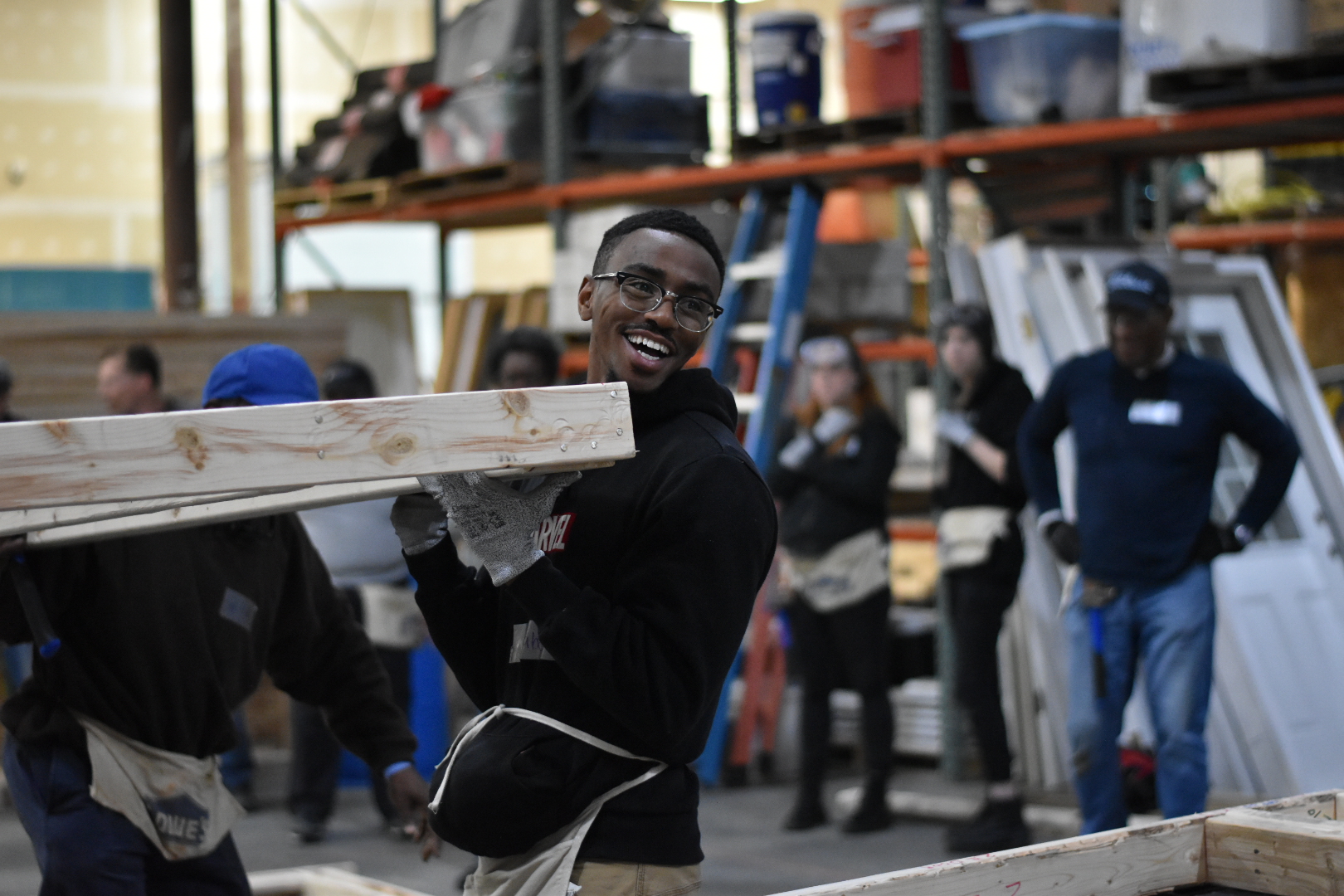 At Habitat Wake, MLK Day is not a day off, but a day "on" to encourage people to make a difference for justice in their communities. For Habitat Wake and our partners, MLK Day offers an opportunity to raise awareness about the racial disparities in homeownership: the homeownership rate is 74% for white families versus 44% for Black families. These disparities are only exacerbated by the current market and the lasting effects of the Covid-19 pandemic.  
By partnering with Habitat Wake, our donors and volunteers are helping us make a difference in the lives of individual families. They're also helping us advocate for policies that help everyone gain access to housing, particularly communities that have been historically excluded from the benefits of homeownership.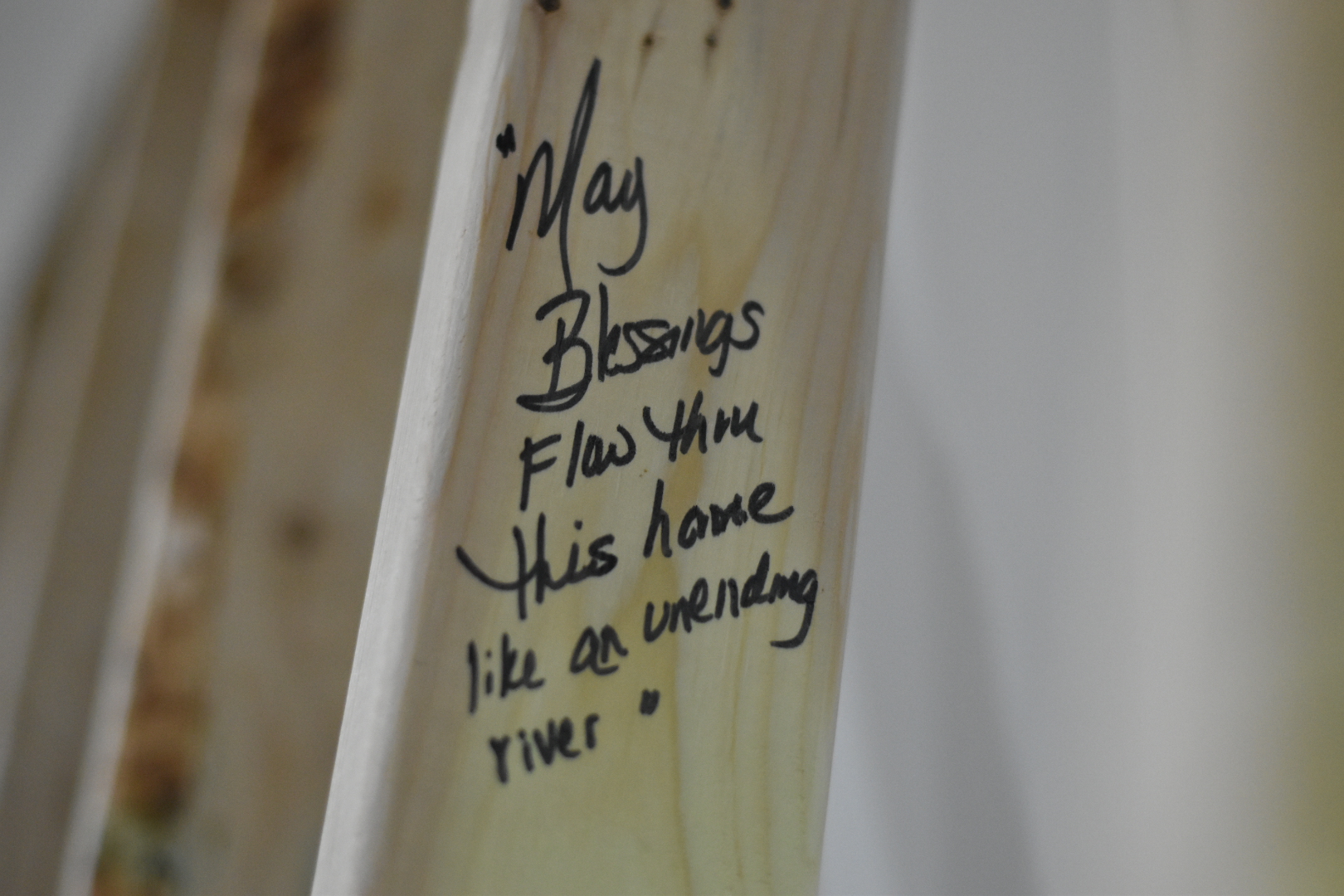 The walls built on Monday will frame the first several homes in our new community in Southeast Raleigh, Old Poole Place, which will be ready to accept large volunteer groups by early February. The community spans 23 acres and hosts 105 lots to be filled with 60 single-family homes and 45 townhomes. 
Get your corporate group involved