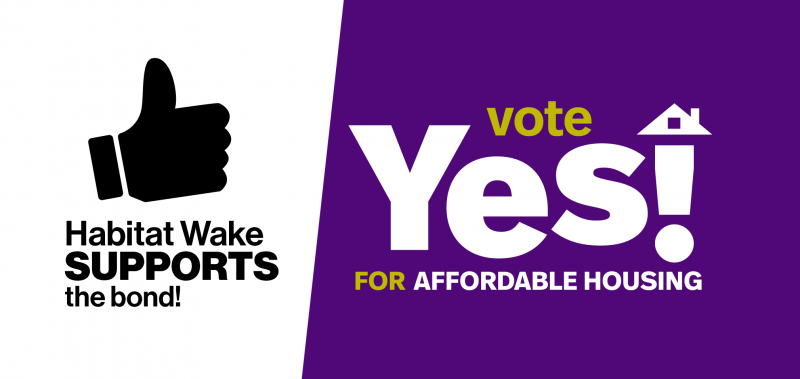 By Habitat Wake President & CEO, Bill Ahern
Each year, tens of thousands of people in our community come together to build Habitat homes. Donors, volunteers, faith groups, and of course, the Habitat home buyers themselves, frame walls, shingle roofs and put up siding. Our homes, which are beautiful and affordable, are the work of many hands. They are the work of people in our community who show up for their neighbors.
On Nov. 3, we have another opportunity to bolster our community by voting "yes" on the Raleigh Affordable Housing Bond. Habitat's vision, inherited from our founders nearly 50 years ago, is a world where everyone has a decent place to live. Our work addresses affordable homeownership, which is just one need on the large housing continuum, and our home buyers come from all circumstances.
One in four households in our area — a staggering number in this growing and affluent region— is spending more than 30 percent of their income on housing. Families must choose between paying for housing and paying for other necessities like food, education and transportation. These are our fellow community members who work in childcare, retail, food services and healthcare, among many others. They deserve to have an affordable place to raise their families
and build their lives.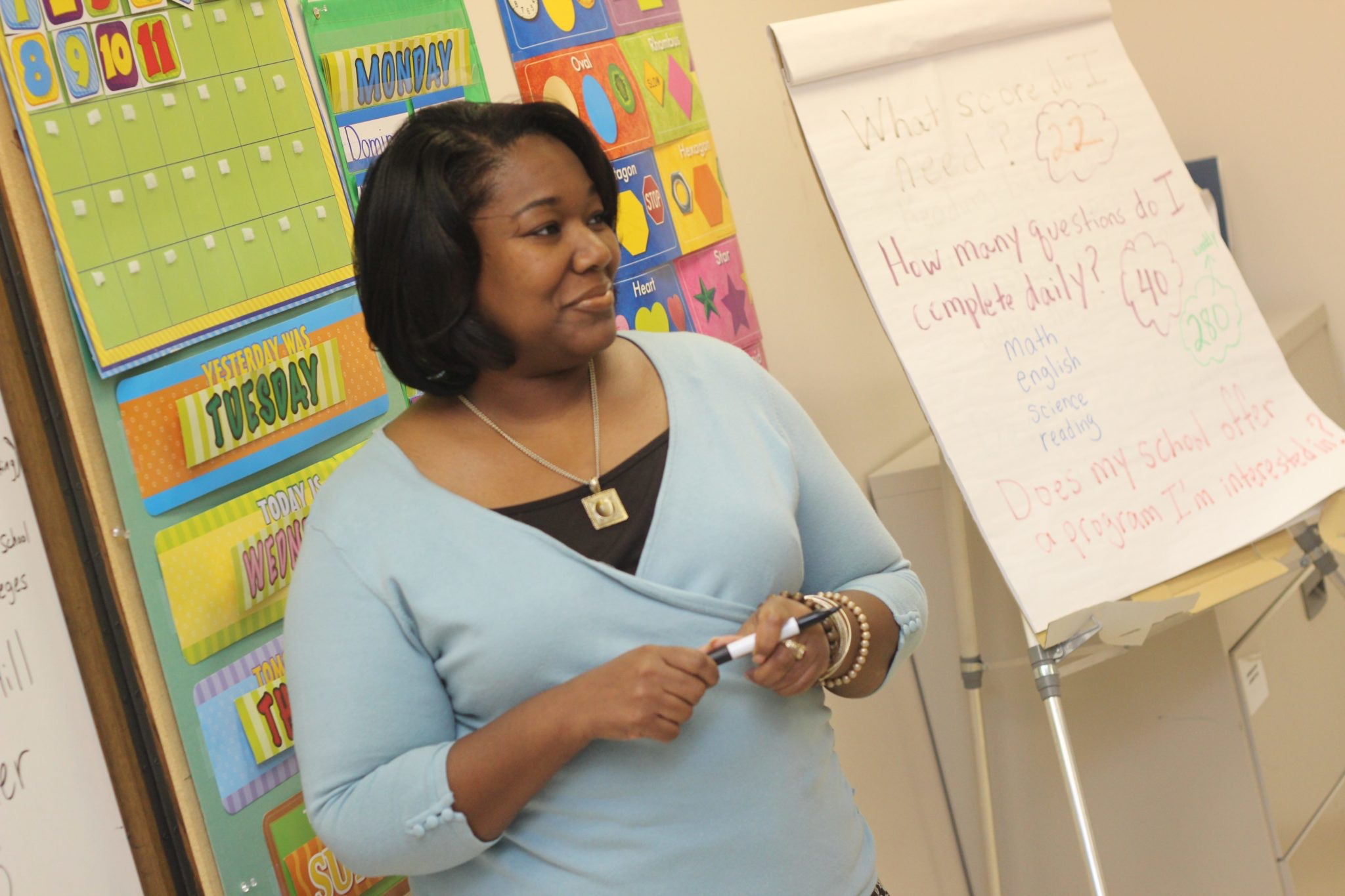 Indeed, the very essential workers who are keeping our economy running are the most adversely affected by this pandemic's economic toll: first responders, grocery employees and teachers are among many local groups who are often challenged to afford suitable housing as home prices have skyrocketed.
This bond, up for vote on Nov. 3, will boost aspects of housing many of us take for granted, like proximity to public transportation so that essential workers don't have to travel long distances to get to their jobs. The bond invests in homeownership by providing down payment assistance for Raleigh residents who find the dream of homeownership out of reach because they are unable to save enough upfront to purchase their first home. It includes funding for home repairs, enabling existing homeowners to make needed improvements that help them remain in their homes longer. Bond funds will also support local nonprofits working to provide housing opportunities to Raleigh residents, and expand the number of affordable rental homes that are available.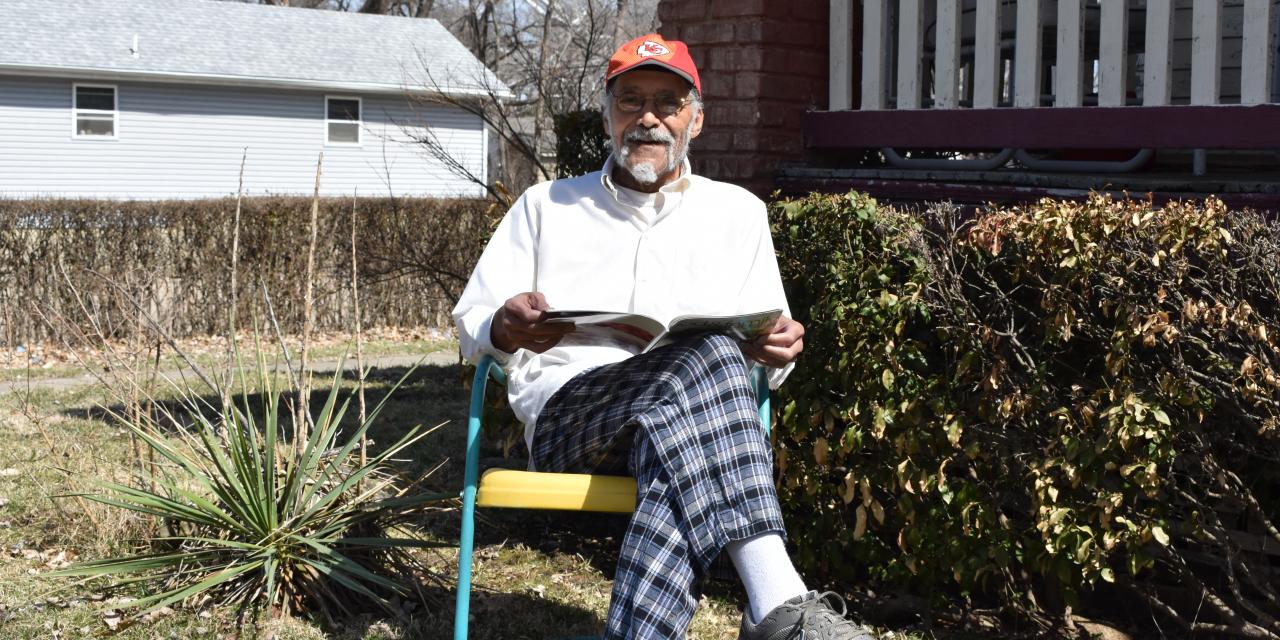 Our community requires a variety of strategies to fully address the need for affordable housing. More must be done, but this bond is an important step in the right direction. Every day at Habitat we witness the power of a community joining forces to build a strong foundation for their neighbors. We have an opportunity in November to come together to make Raleigh — and her many residents — stronger. Join with us on Nov. 3 by voting "yes" on the Raleigh Affordable Housing Bond.
To learn more, visit: voteyesraleigh.com