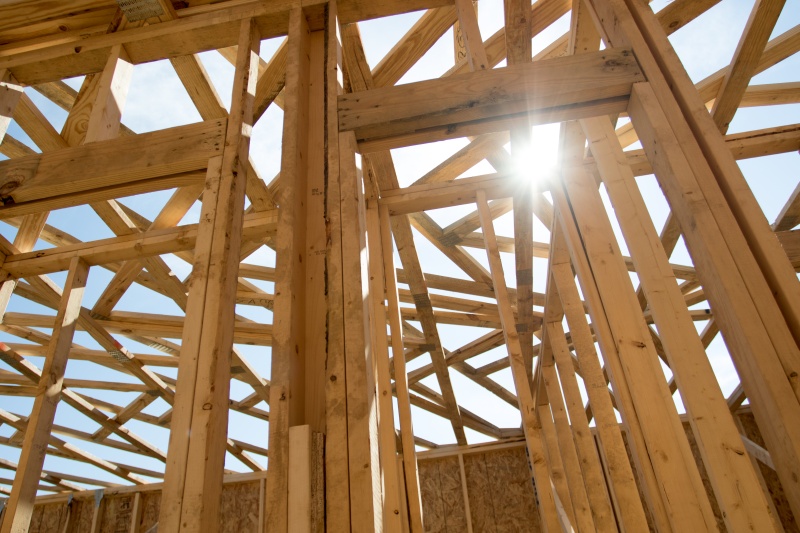 Reflection provided at the kick-off ceremony for the Johnston County Faith Build. Written by: Rev. Sherry C. Storrs, Deacon Grace Episcopal Church, Clayton; Episcopal Diocese NC
We are all often caught up in the hurriedness of our own lives, our calendars are often filled with activities and appointments that demand our time and attention. However, in the hustle and bustle of our lives, it is essential to remember the profound sense of purpose that comes from serving others selflessly. As volunteers, we are called into service for families within our communities as we partner with one another and with Habitat for Humanity to not just build a house, with four walls, roof, and flooring but to construct a home that will make the stories of this family and promote a legacy of love and happiness. This divine calling to serve, resonates within an interfaith perspective, as well as, a humanitarian call, reaching both inward and outward within our own respective cultures and traditions. The Bible shares in Hebrews 10:24-25 the following, "And let us consider how to stir up one another to love and good works, not neglecting to meet together…encouraging one another…"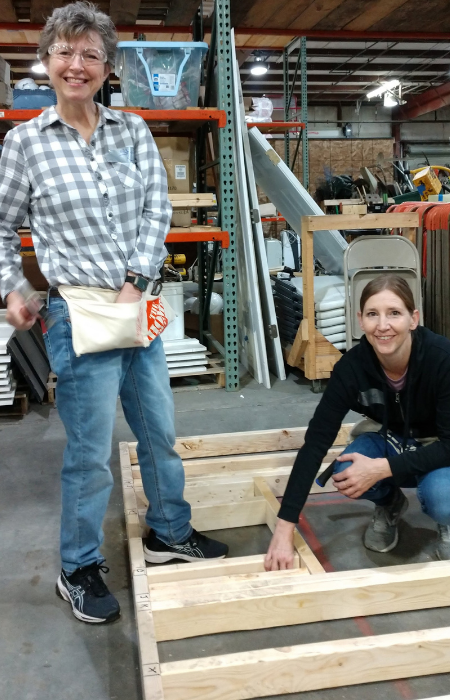 As volunteers and partners this passage prompts us to consider how to stir up one another to love and good works and to come together for mutual encouragement. Co-laboring with Habitat for Humanity embodies these principles by fostering an environment of unity and we are called to contribute to the needs of one another and seek to show hospitality. When we extend a helping hand to those in our communities who need shelter and support, we then become agents of change in the lives of individuals and families facing housing insecurity.
Beyond the Christian tradition, a sacred text in Hinduism, sometimes referred to as the Gita, reminds us of our duty (dharma) to help those in need. It teaches that selfless service (seva) is a path to spiritual growth and enlightenment. Thus, volunteers are called to serve not only by providing physical homes but also by honoring hospitality. Additional sacred texts such as, the Quran, the holy book of Islam, instructs believers to engage in acts of charity (za-kat) and kindness to those in need. WE are All called to break away from the habits of individualism and come together to make a collective impact on our local communities. This sense of unity is not limited to any one faith but is a universal principle.
Habitat for Humanity provides a platform for people of all backgrounds to come together, breaking the habit of neglecting community and practicing the sacred act of serving others we are united in the shared responsibility to promote justice, compassion, and the well-being of our fellow human beings.
Let us remember that our volunteering, our partnership with this loving family, and with Habitat is in fact a divine calling to serve one another and to be advocates for affordable and safe housing. We are building a legacy of love. Love, it is a universal truth that unites us in our commitment to building a better world, one home, one voice, and one heart at a time. By answering this calling, we not only honor our faith traditions but also contribute to a more just and compassionate society.