"As the walls of a Habitat house go up, so many more invisible walls come down and new hope is built in the city." -Desmond Tutu
Beginning on January 21, Dr. Martin Luther King Jr's. Day of Service, and ending on May 17, volunteers of the 2019 Baptist Build built more than just homes, they built a community--or as Dr. King would say--the "Beloved Community".
Thanks to a generous Faith Build challenge grant through Habitat's largest national partner, Thrivent, the Baptist Coalition was able to fund and build not one, but TWO new homes. The Baptist Build Coalition, which brings the historically black churches of the Wake Missionary Baptist Association alongside the historically white churches of the Raleigh Baptist Association, helped both Emily and Tiffany's dream of affordable homeownership finally come true.
"It's so wonderful to see the power of a diverse Baptist faith community coming together to impact the lives of two families," Habitat Wake VP of Faith Relations Rick Beech said. "The friendships made by building homes together have been truly powerful."'
While juggling work and taking care of her four children, Habitat homebuyer Emily spent a good portion of her time doing her sweat equity out on the construction site alongside several Baptist volunteers.
 
"A good home is built with a good set of tools and a good pair of hands," says Emily. "And now, my home is the ultimate masterpiece!"
Emily credits her family and friends for giving her the motivation to strive for a better life. She hopes to impact the lives of others throughout her community and across the world. Recently, she was approved by her manager to go on an all-expense paid mission trip to Mexico to help families in need of safe housing.
"Now I understand how much a home can change a family's life," Emily said. "Being in Mexico will allow me to gain so much experience. I can't wait until I'm able to pass these experiences onto my children and encourage them to volunteer to help people who truly need it."
Soon, both Emily and Tiffany will be raising their families in homes that will provide comfort and stability for many years to come.
"We had a beautiful end to a wonderful Baptist Build," Beech said. "Keep praying for Tiffany and Emily as they make final preparations for closing on their homes and begin moving in!"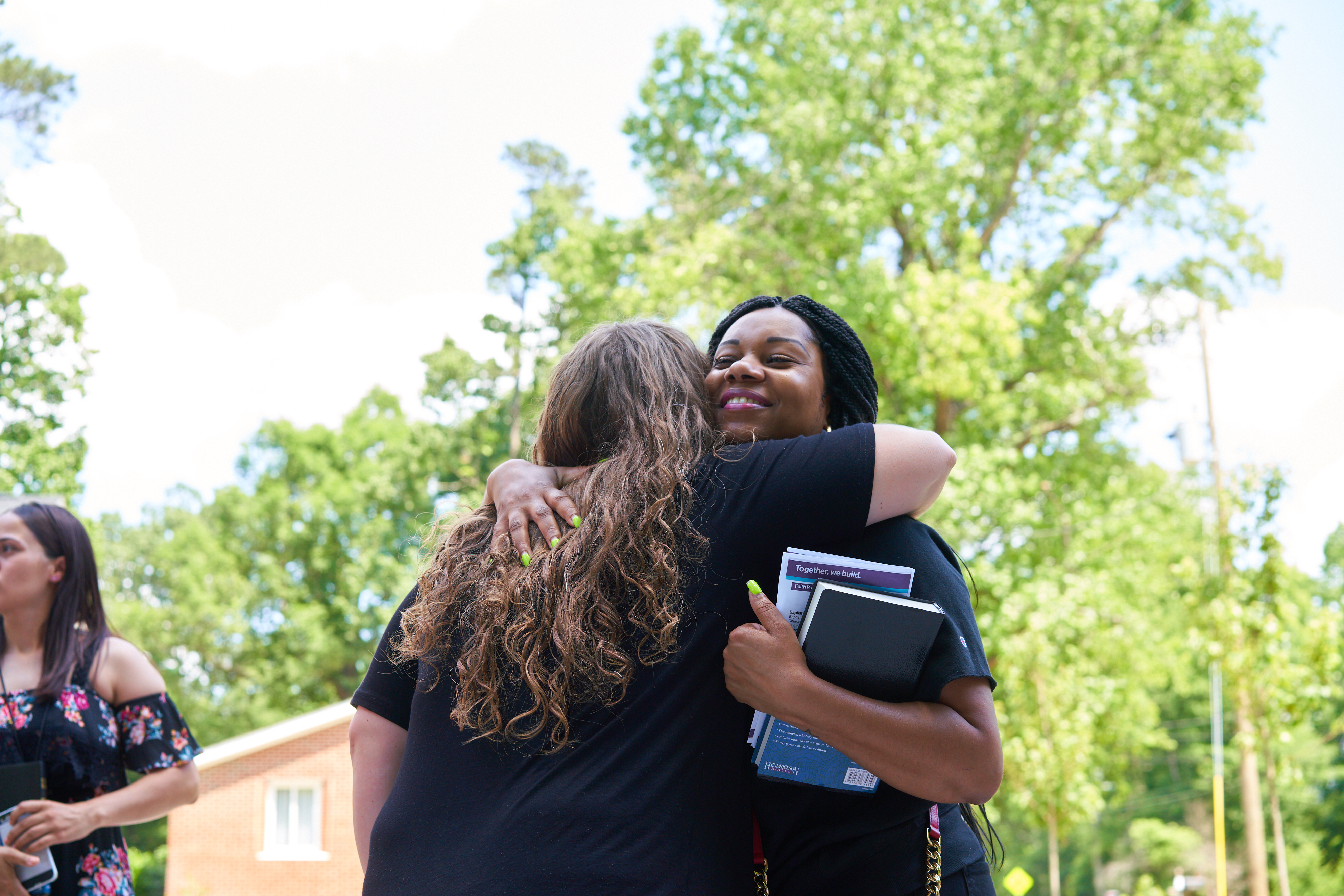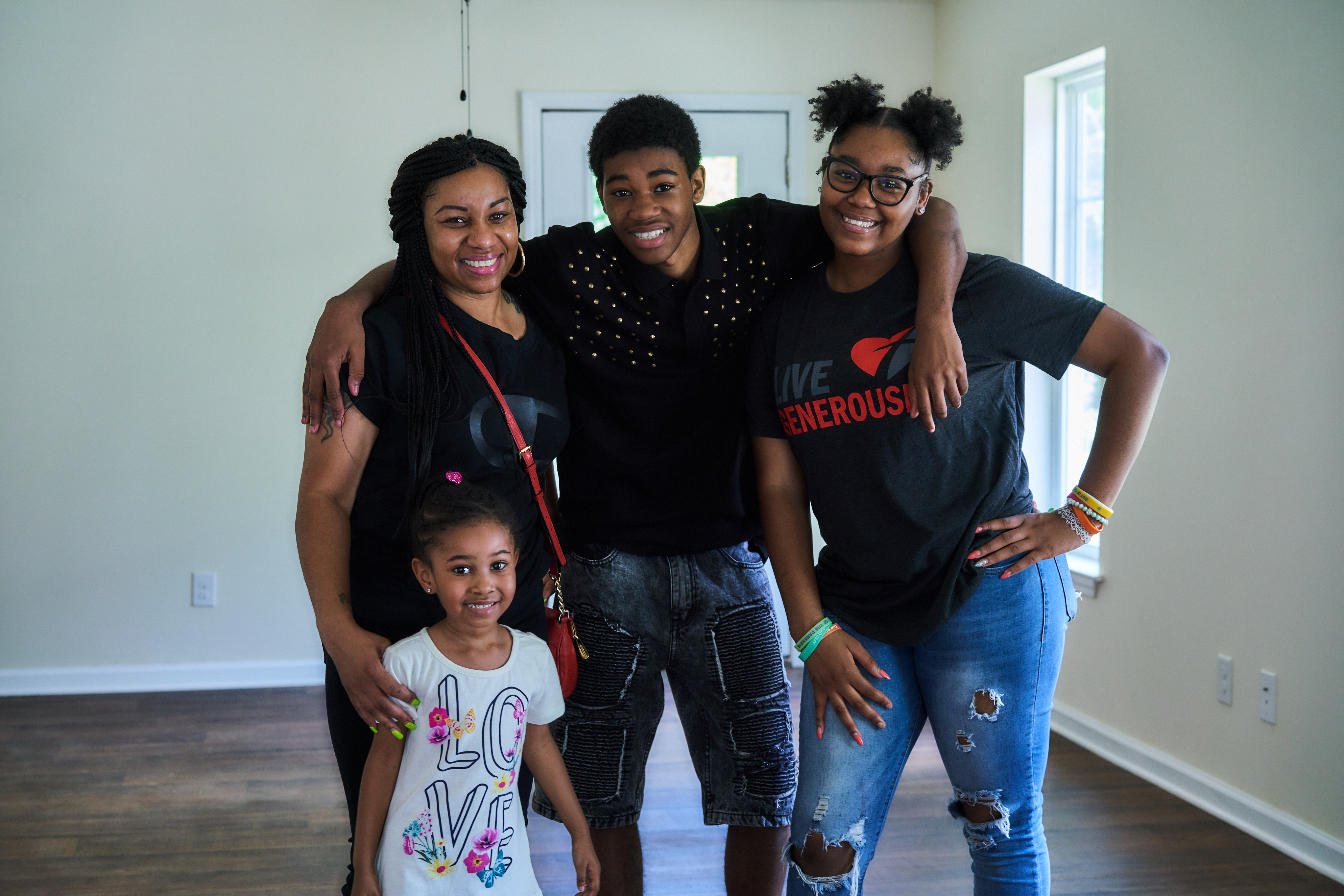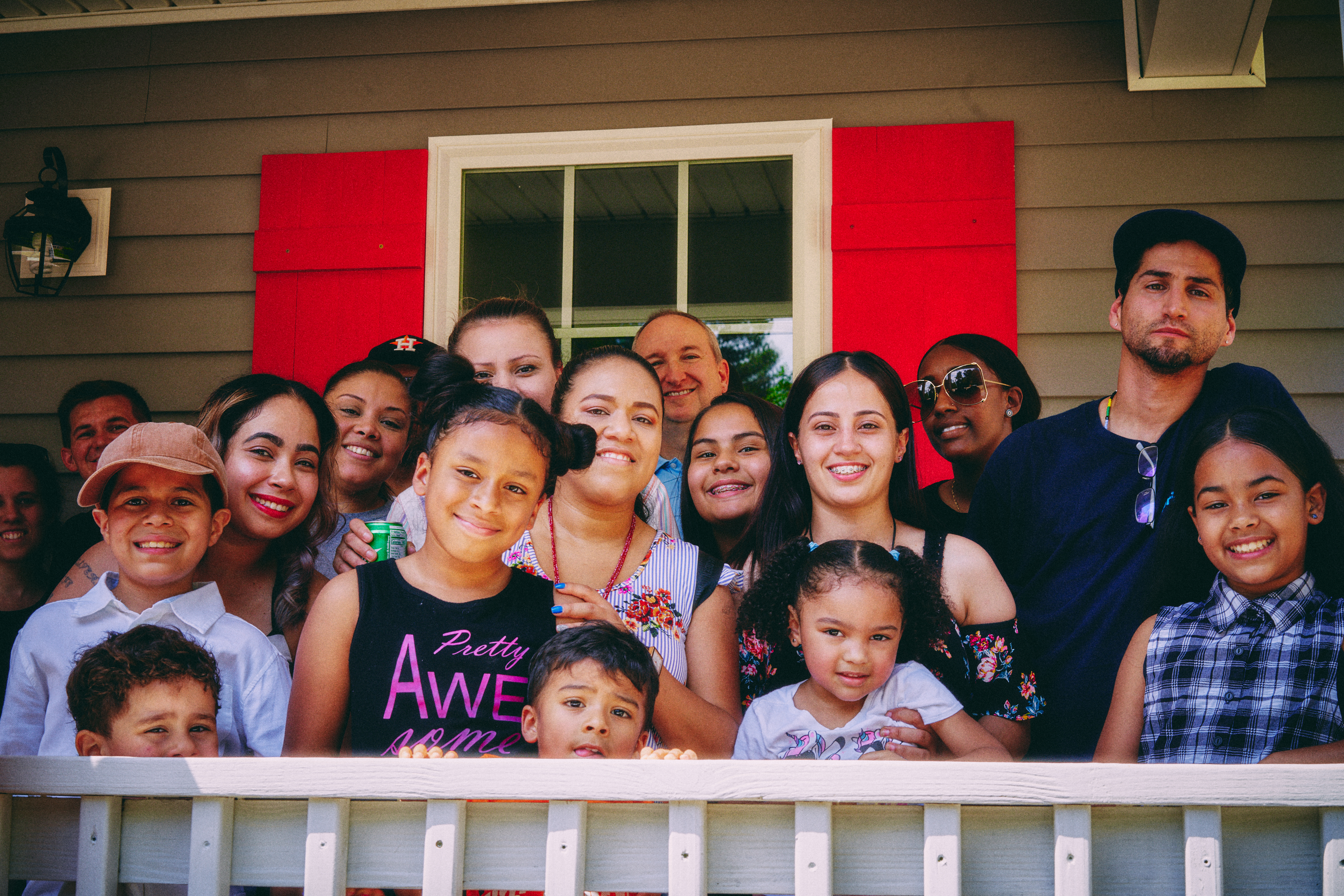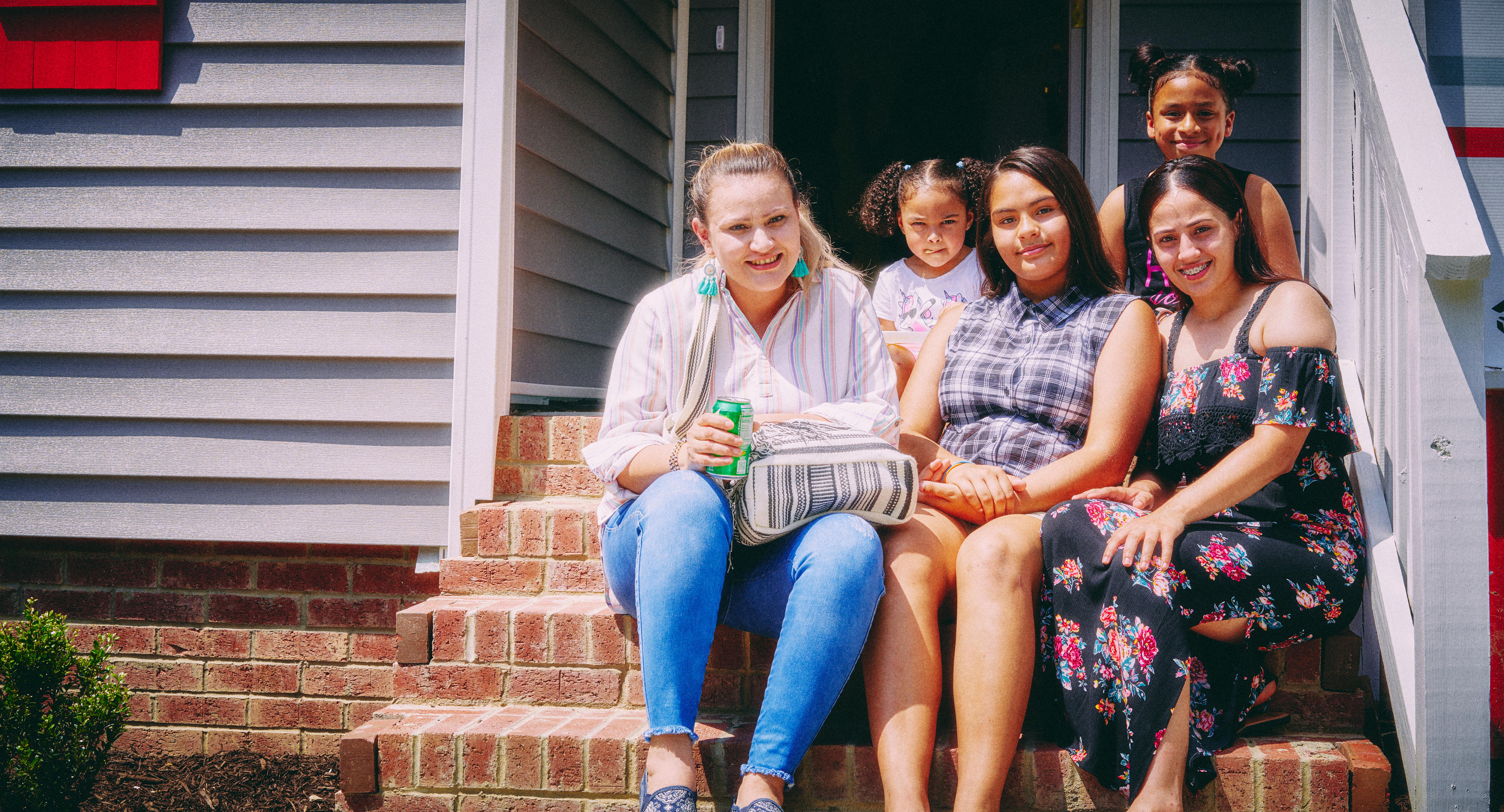 Photo credit: Ben Davidson Photography