It is definitely the season for giving and for that we are grateful. I often say that if our donations were at the December level throughout the year, imagine how many more families we could serve.
At Wednesday's dedication of Sabrina Davis' "Home for the Holidays" house, I remarked that what Habitat gives is an opportunity. We don't give away houses. We provide families an opportunity to become homeowners and with that opportunity comes the possibility of stability, better health, better education, and building assets for future needs. The opportunity that we give is far more valuable than a house.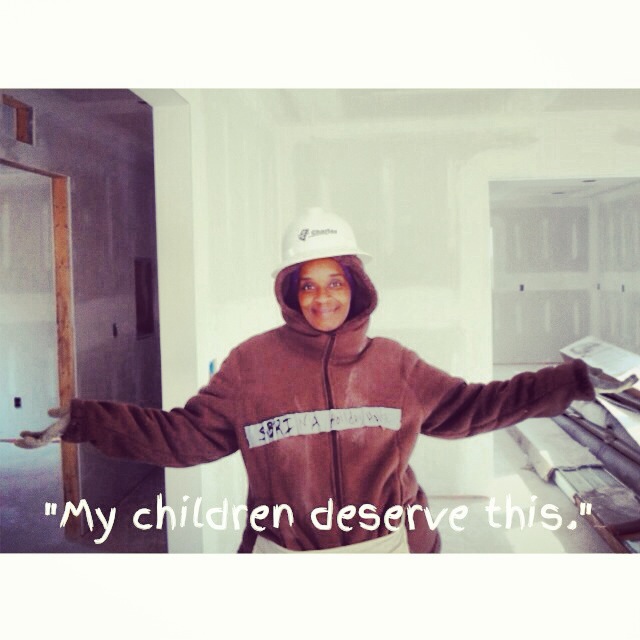 Sabrina says it so well: "My children deserve this. One day I am not going to be here. I want them to have something that belongs to them."   What better gift can be given at this time of year—or anytime? An opportunity for a family to create a place of belonging. Thanks to all who give to Habitat—through your volunteer labor, your prayers, and your financial gifts. May God bless you all with a joyful Christmas time!