Great news! This month, Habitat for Humanity of Wake County internally promoted three members of leadership into senior leader positions.
Sean Maroney has been promoted to Vice President of Development after serving as Interim Development Director since June. Before he joined Habitat Wake's team as a Major Gifts Officer in 2018, Sean was a familiar face in the Triangle as the main anchor at Raleigh's CBS station. While there, he was recognized at the highest levels for his journalistic excellence, including a regional Emmy for Community Service and being named "Anchor of the Year" out of both North and South Carolina in 2016. As Vice President of Development, Sean will lead all fundraising efforts, including grants, corporate and foundation giving, major gifts and events like Habitat Wake's annual Blueprint Breakfast.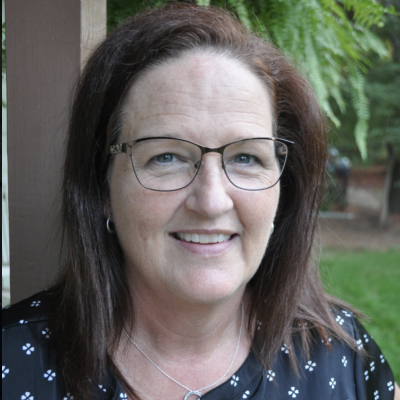 April McVey has been promoted to Vice President of Finance. April has been serving as the Director of Finance since joining Habitat Wake in October 2019. She is responsible for Accounting, Third Party Lending, Mortgage Services and Office Administration. April has more than 30 years of accounting experience, but began her career at Habitat Wake after serving for six years as the Director of Finance for nearby Habitat Durham. Prior to that she was an Accounting Manager at GreenHawk Partners for seven years.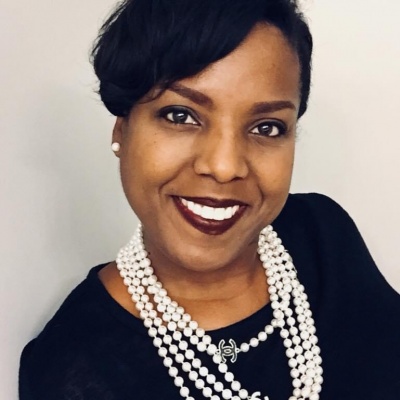 Cheryl Gould, Vice President of Human Resources, will now assume the additional responsibility of the Homeowner Services function as well. Cheryl has been serving as the Interim Director of Homeowner Services for the past four months and has been instrumental in helping refocus and grow the team that works most closely with our homebuyers and homeowners. Cheryl brings an expansive 25-year career of leading organizational and leadership development strategies in organizations such as Wyndham Hotels and Resorts, Amazon, The Britt Hunt Company and Deloitte. Cheryl has an undergraduate degree in Business from Middle TN State University and a graduate degree in Management from Austin Peay State University.
"We are delighted to reward the hard work and dedication of three of these three leadership team members," said Bill Ahern, Habitat Wake President/CEO. "Sean, April and Cheryl are invaluable members of the Habitat Wake staff and their expertise and energy will be integral to growing our organization and serving more families."