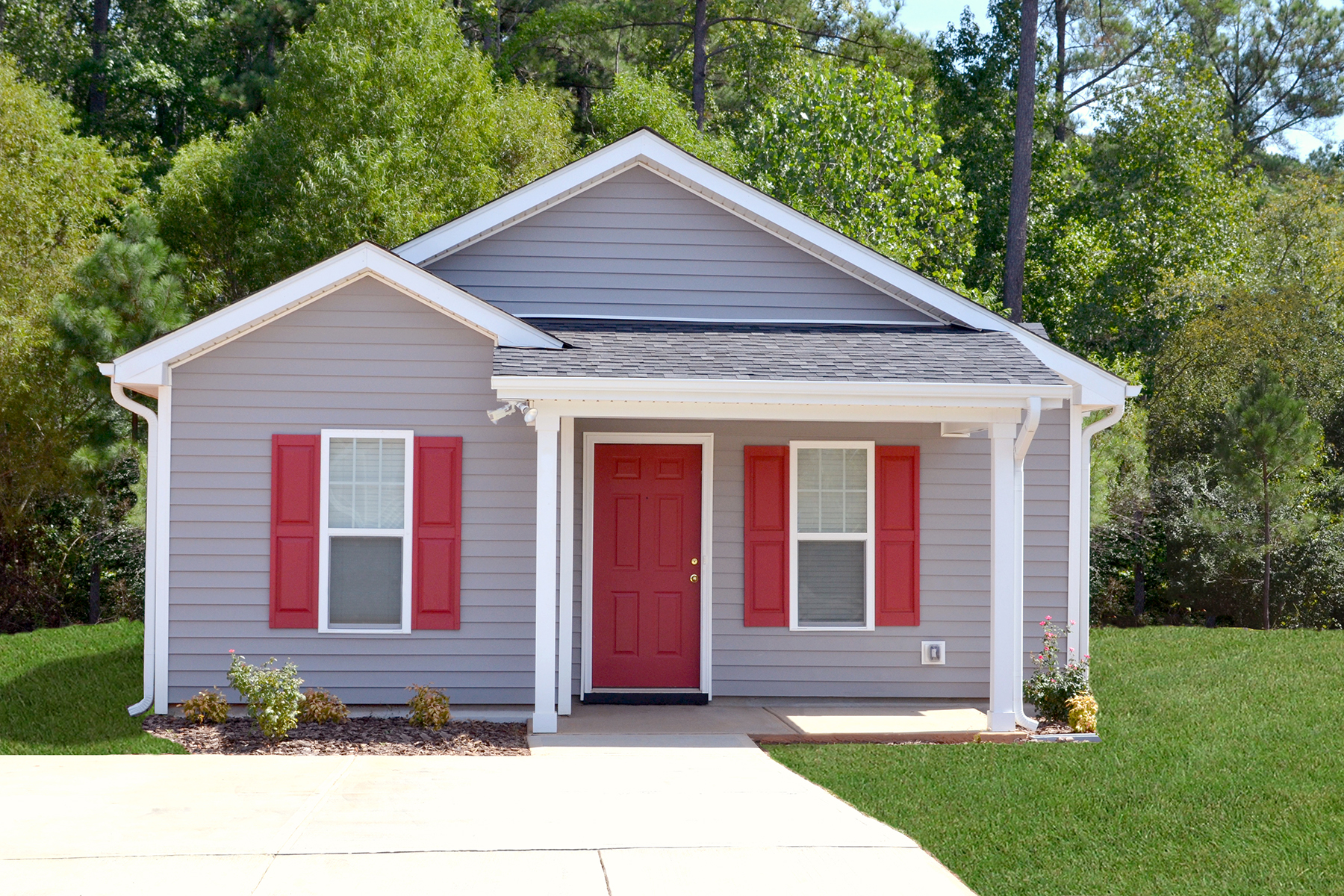 Habitat Wake is committed to green building.  As our CEO/President Kevin Campbell likes to say, "Green building doesn't have to be expensive." Habitat homes are safe and energy-efficient.
Our building standards are driven by both a committment to being good stewards of the environment and to keeping homes affordable.  Building safe and healthy homes helps families living on a modest income to pay a low-interest mortgage.
Since 2005, Habitat Wake has partnered with Advanced Energy SystemVisionTM to improve indoor air quality and keep family energy bills low. The program provides ongoing technical support to make sure our houses are healthy, safe, durable, comfortable and energy efficient.
Standard Habitat Wake home features:
1000 - 1500 sq. ft.
Energy-efficient
All electric
Central heat and air conditioning
Range, dishwasher and refrigerator
Low-maintenance exterior siding
Security deadbolts and peephole in doors
Parking pad for cars