In honor of National Volunteer Week, we interviewed volunteer family Faith and Ken Hyer to find out what they enjoyed most about volunteering with Habitat Wake. Ken is Faith's uncle and they've been involved with builds for several years. Here's what they had to say: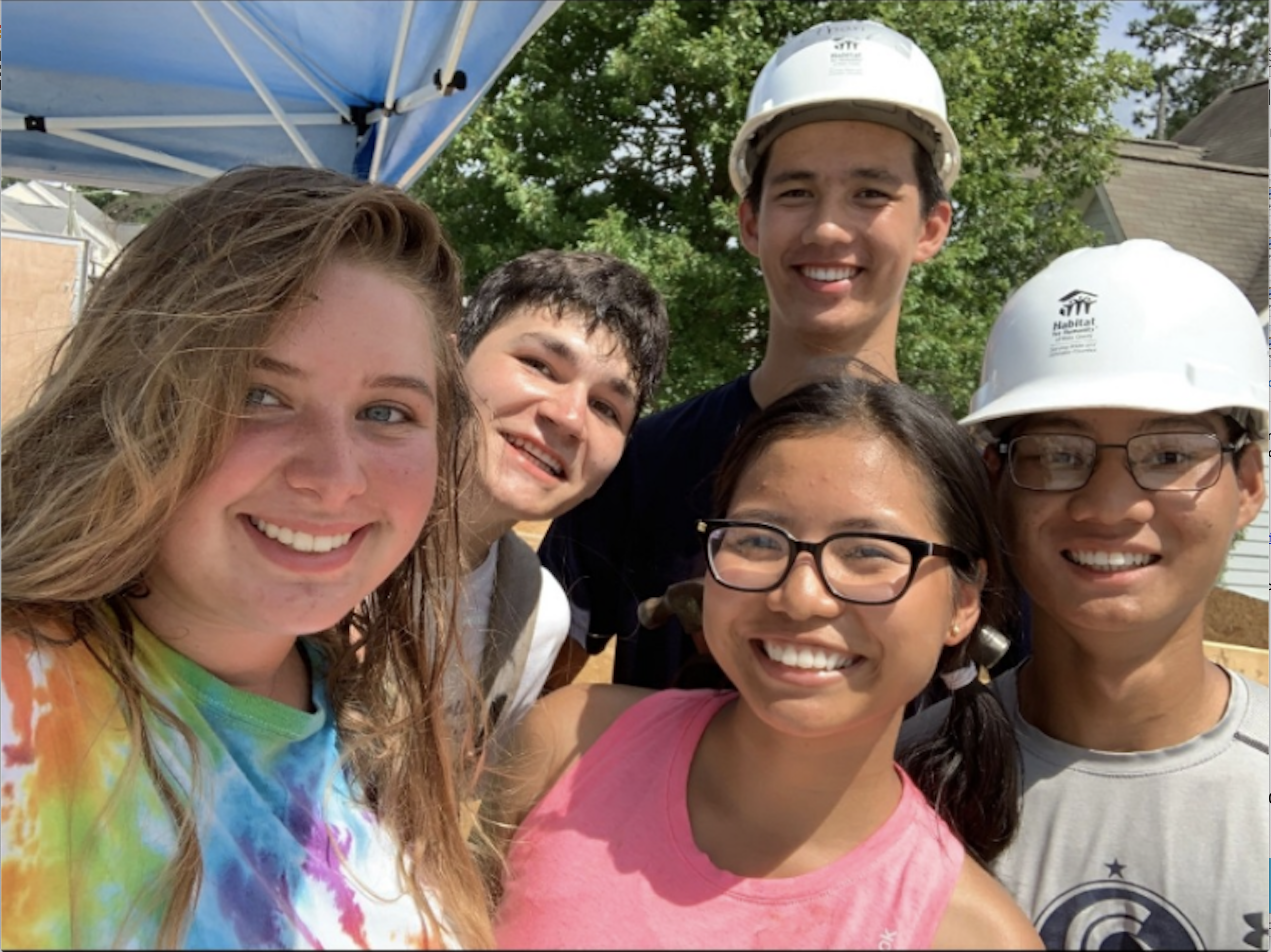 Q: How long have you and your family been volunteering with Habitat Wake?
A: Faith: I have been volunteering since 2018
Ken: I have been volunteering since 2012
Q: Remember your first build day… what was that like?
A: Faith: It was nerve racking because it was something new and I knew nothing about construction. I had great leaders who walked me through every step and explained what we were doing and why so it ended up being a lot of fun.  
Ken: Much the same for me, except I went with some colleagues from Cisco. The leaders I worked with in Morrisville - Dave, Gene and the Bobs, did a great job teaching construction to people like myself and Faith who had no idea what we were doing. And everyone loves Ed Rogers.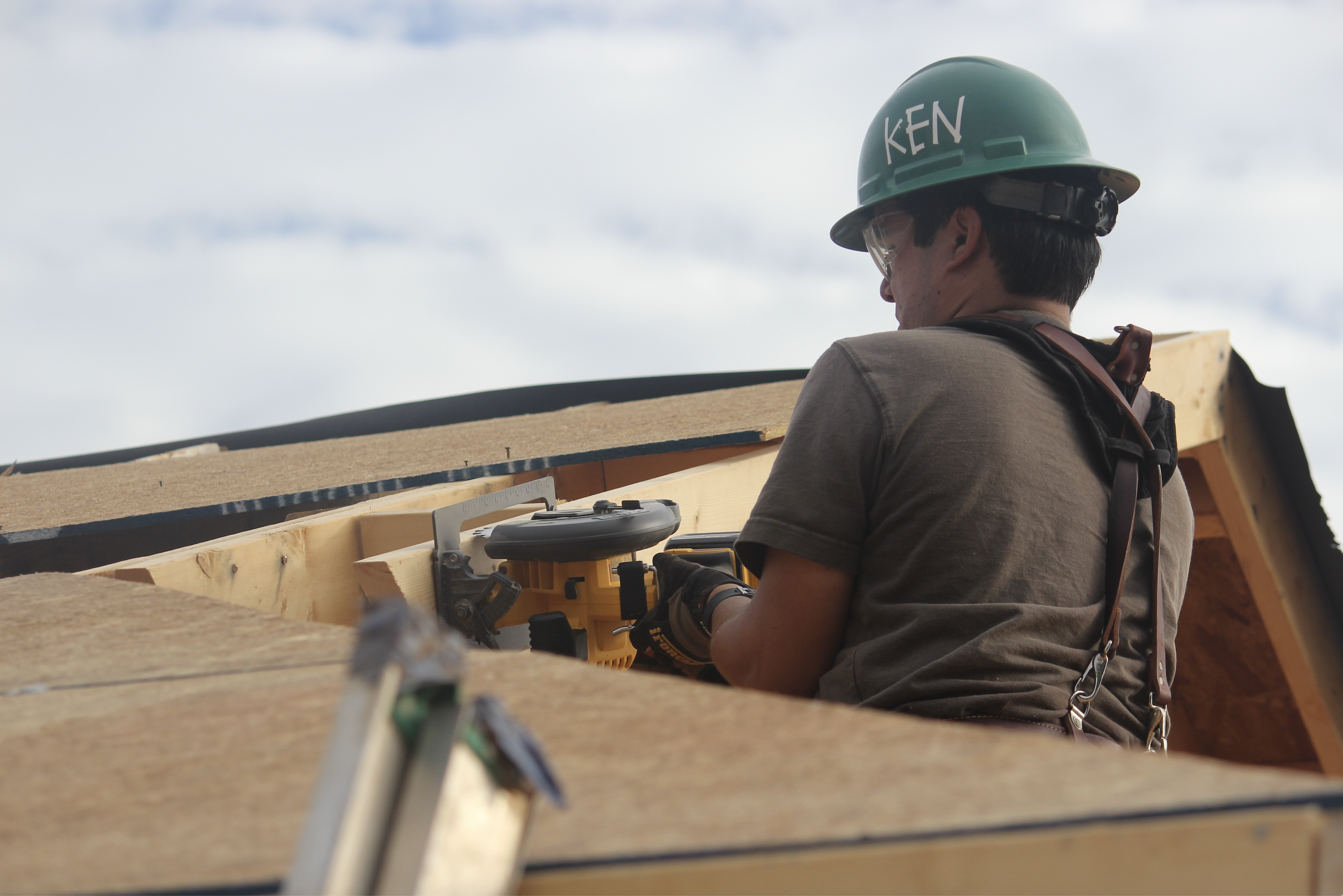 Q: Why do you volunteer with Habitat? 
A: We volunteer with Habitat because it is a great organization that helps those in need and it is a lot of fun to watch the progress of the project start from a minimal foundation to eventually people moving in. 
In addition to a physical foundation, Habitat's mission of providing decent, affordable housing serves as a personal wellbeing foundation. There is lots of evidence that shows that having a safe and stable home leads to better physical and mental health all around. Kids are more likely to complete school, and overall home life is more stable and conducive raising a healthy and happy family.
Q: What is a favorite memory or story you have from your time volunteering?
A: Faith: The entire summer of 2019 is my favorite memory so far. I had the opportunity to be an intern with a group of other teenagers looking for volunteer hours and a great time. We spent at least 3 days a week together sweating, building, and making unforgettable memories. I learned so many new things and made some new friends. 
Ken: Americorps Build-A-Thons in Crosstowne, 2018 and 2019. There's an incredible amount of energy that comes from working with Americorps members from all around the country, who are all so passionate about serving their communities. Coming together to build a neighborhood in a week is an amazing experience that will always stick with me. 
Q: What would you tell others who might be interested in volunteering?
A: Go for it! You have nothing to lose and may even pick up a new hobby. The people you will be able to work with are all amazing and willing to help you with any questions you may have. It is extremely rewarding knowing that you were able to help someone with their new home and help them out of a less fortunate situation. 
A lot of people seem to be a bit hesitant to volunteer with Habitat out of fear that they don't have the skills or any experience building. But the reality is, you don't need any. The majority of the House Leaders, Americorps members and Superintendents started in the same place - showing up to site one day not knowing what to do. They know what it's like to be in that situation, and do a great job breaking down tasks so that you can directly contribute. Going home tired at the end of the day, knowing that you've made a positive difference in someone's life, is a great feeling!
Q: Anything else you'd like to share?
A: You may go and volunteer with the intention that you'll be giving to others. But we've both found that we get back even more than we give from our experiences on site!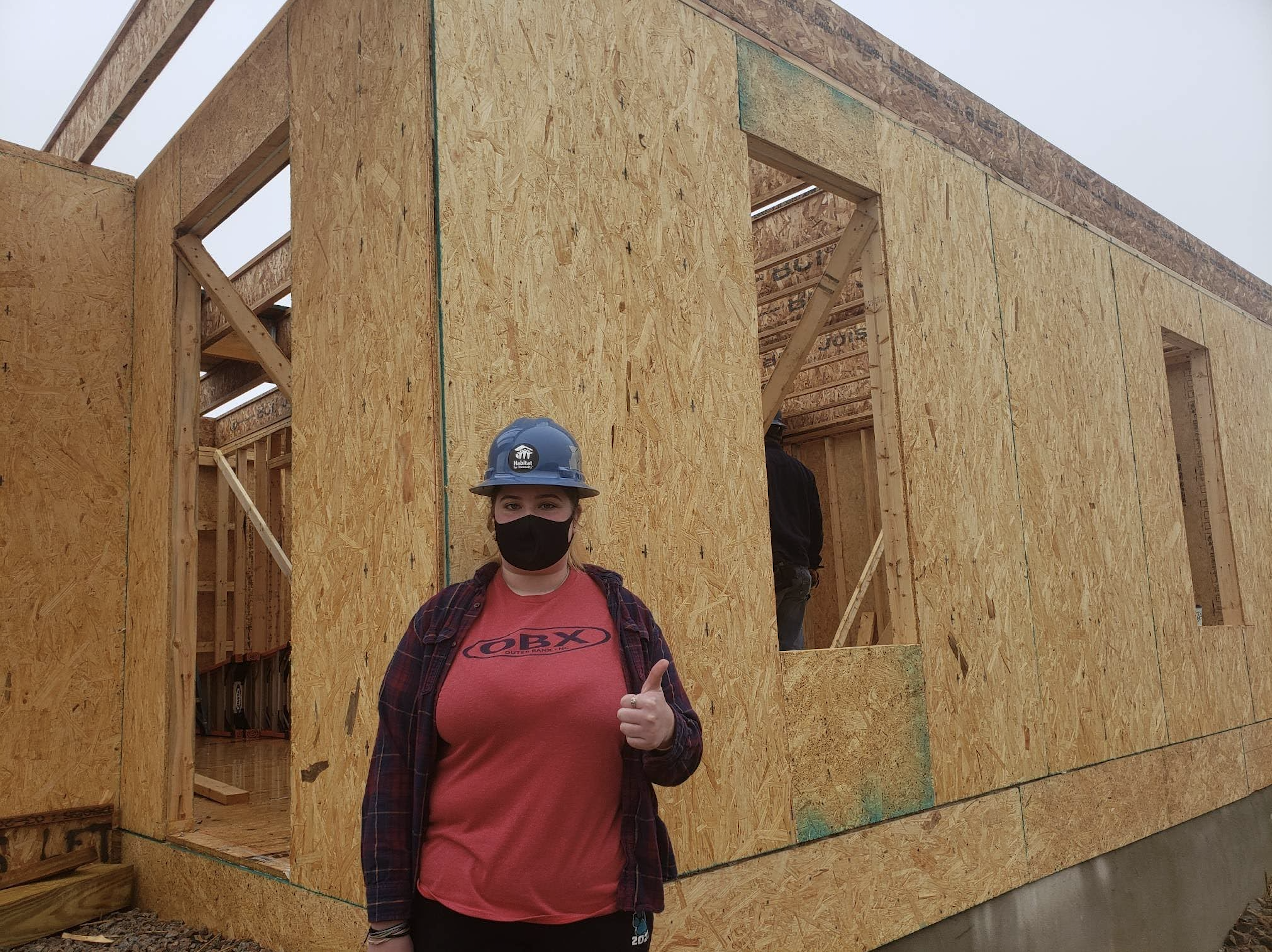 Topics: