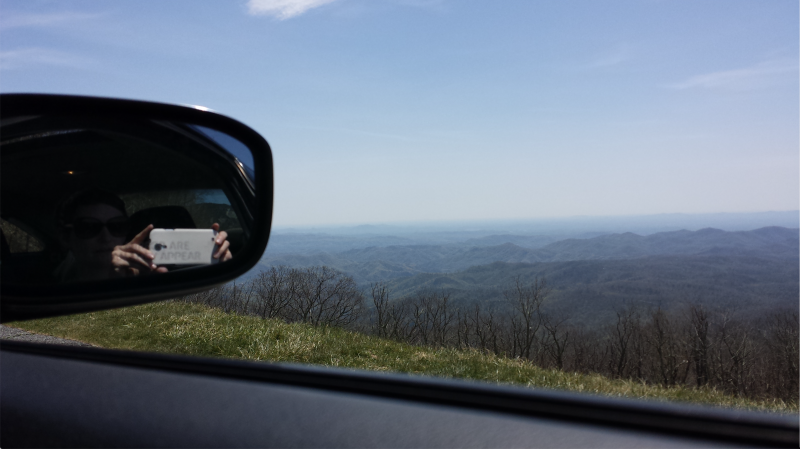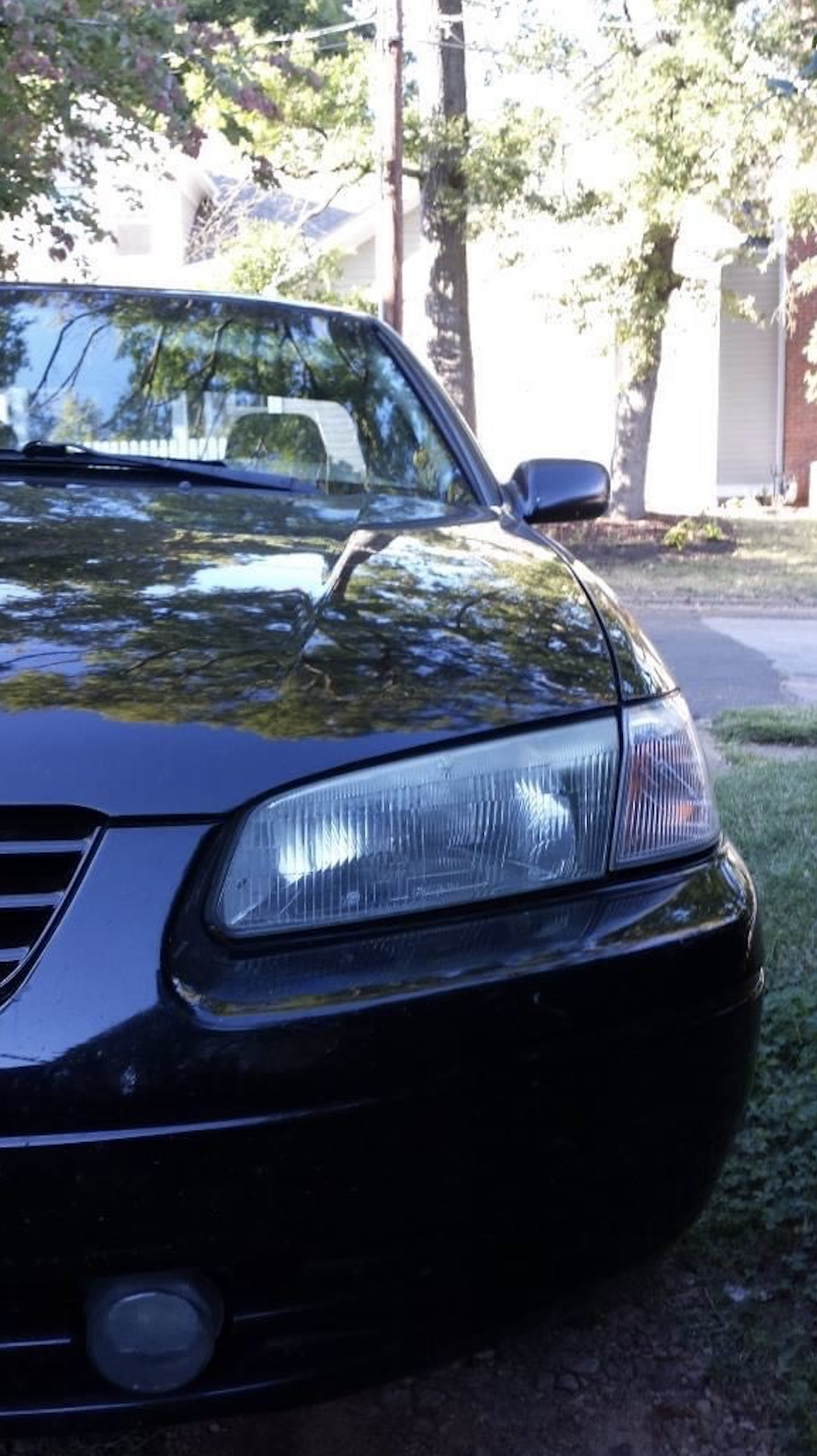 story written by: Cars for Homes donor Lisa Fox
Our family often struggled financially. My mother was the main breadwinner of our family, and she was laid off my senior year in high school. She ended up taking a contract position in Southern California, a seven hour drive from where we lived. For a while, the car she drove on that drive was a 1979 BMW 7 series that had no radio or heat, and, if memory serves, a hole or two in the floor. She would take along a little purple tape player, wrap herself in jackets and blankets, and make the drive every week. When she finally got a full-time position at the company, she was able to buy herself a new car. She was so happy to have a beautiful car to drive and she bought one with the works--leather seats, a V6, and a CD player AND a tape deck (it was 1999, so that was extremely fancy). The car I'm donating today is that car. 
About seven years later, my mother gave me the car after I finished my master's degree. She bought herself a truck, but I don't know if she ever really loved it the way she loved the Camry.
Ten years after she bought the Camry, my mother was diagnosed with Stage IV ovarian cancer. She went through treatments for four years before she died in 2013. I drove the Camry back and forth from my house to theirs, almost every weekend, for that time. In November 2013, I picked her up from the hospital in the Camry and drove her home. That was the last time she left the house and the last drive we would have together.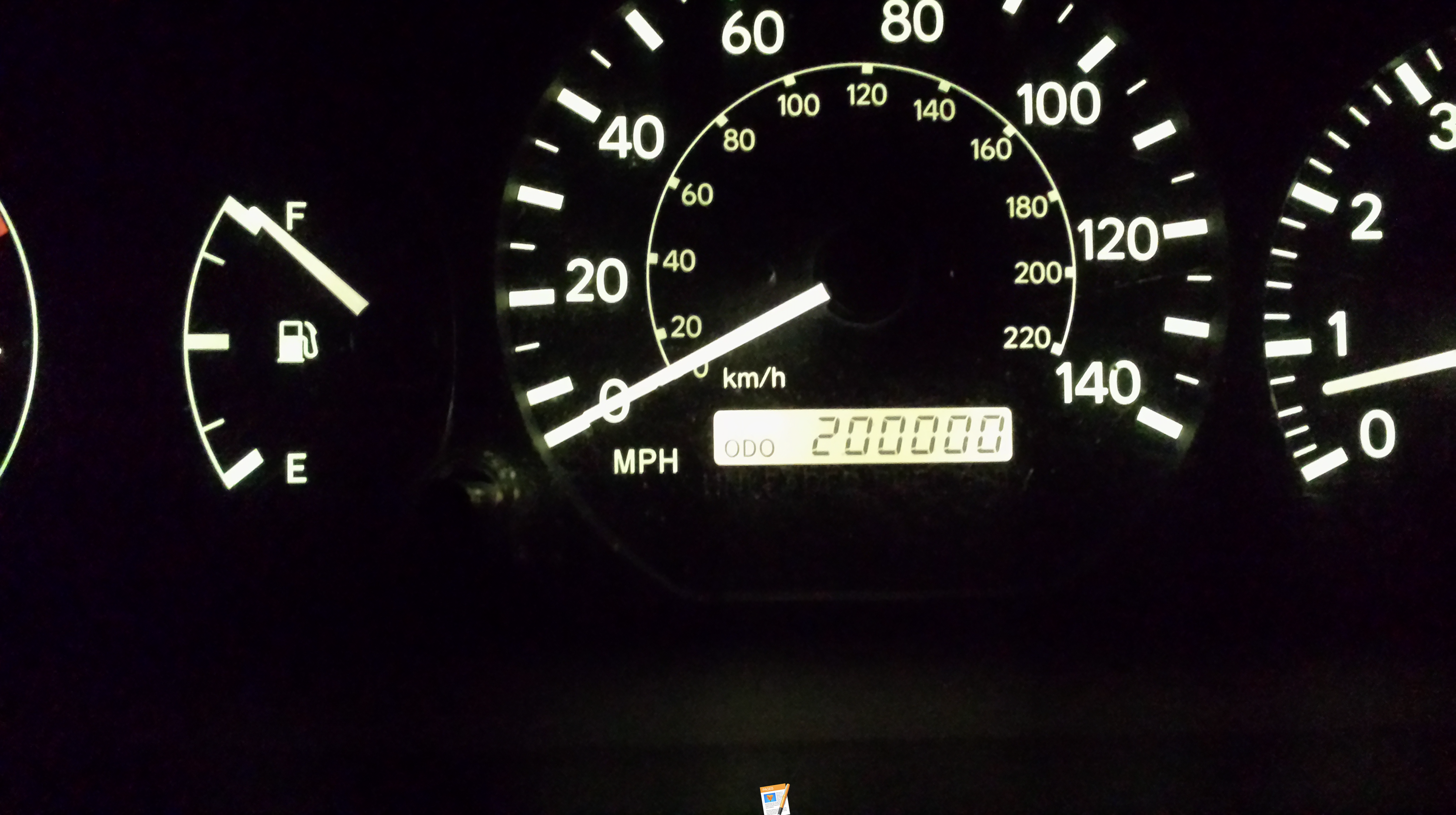 I bought a new car four years ago but couldn't bear to give up the Camry. It has been parked in front of our house that whole time. To be honest, if I had a garage, I would probably keep it forever. I still like it better than my new car, just like my mother did.
I chose to give it to Habitat because I want the Camry to continue to be a gift to someone. I hope the generosity and care my mother showed her whole life will bless another family this way.