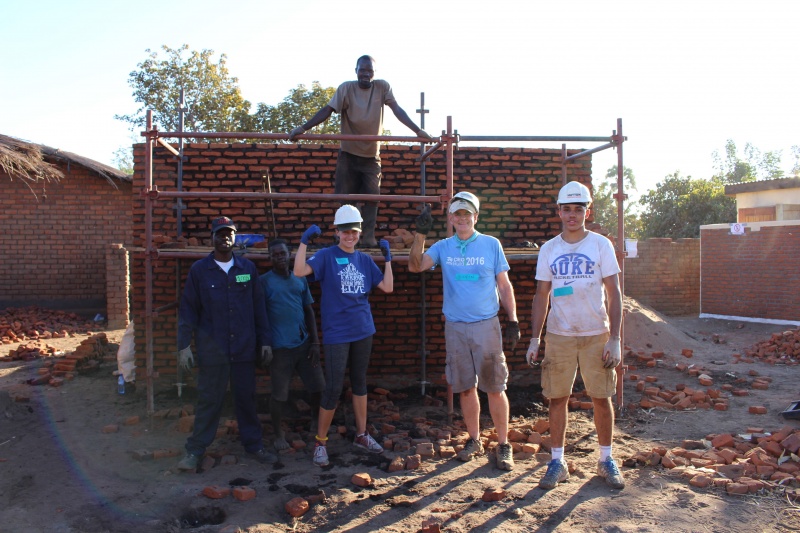 Tomorrow and Friday, our team of 20 mission-minded folks is headed off to serve on a short-term mission with our colleagues at Habitat for Humanity Malawi, a small country of 10 million in southeast Africa.  This is our second trip to Malawi and this one is special in that we will participate in the joint work of Habitat for Humanity and Zoe, a Raleigh-based international orphan empowerment organization.
The incidence of AIDS (and thus orphans) in Malawi is one of the highest in the world.  Thanks to the leadership of Rick Beech, Habitat Wake's VP of Faith Relations, we were able to pave the way for a partnership on the ground in Madisi, Malawi.  We'll have the opportunity this coming week to work alongside the ZOE children to build two homes that will be sold/deeded to the youngest in the family.
Please keep our team in your prayers this week, but especially pray for the promising partnership of Habitat and ZOE on the ground making a difference and bringing hope to the orphans of Malawi.
Check out ZOE's great work at: