Last Saturday, I found myself sandwiched between a 12-year old Michael Jackson wannabe and the southern hip-hop group, Nappy Roots, on stage at NC State's back-to-school celebration, Packapalooza.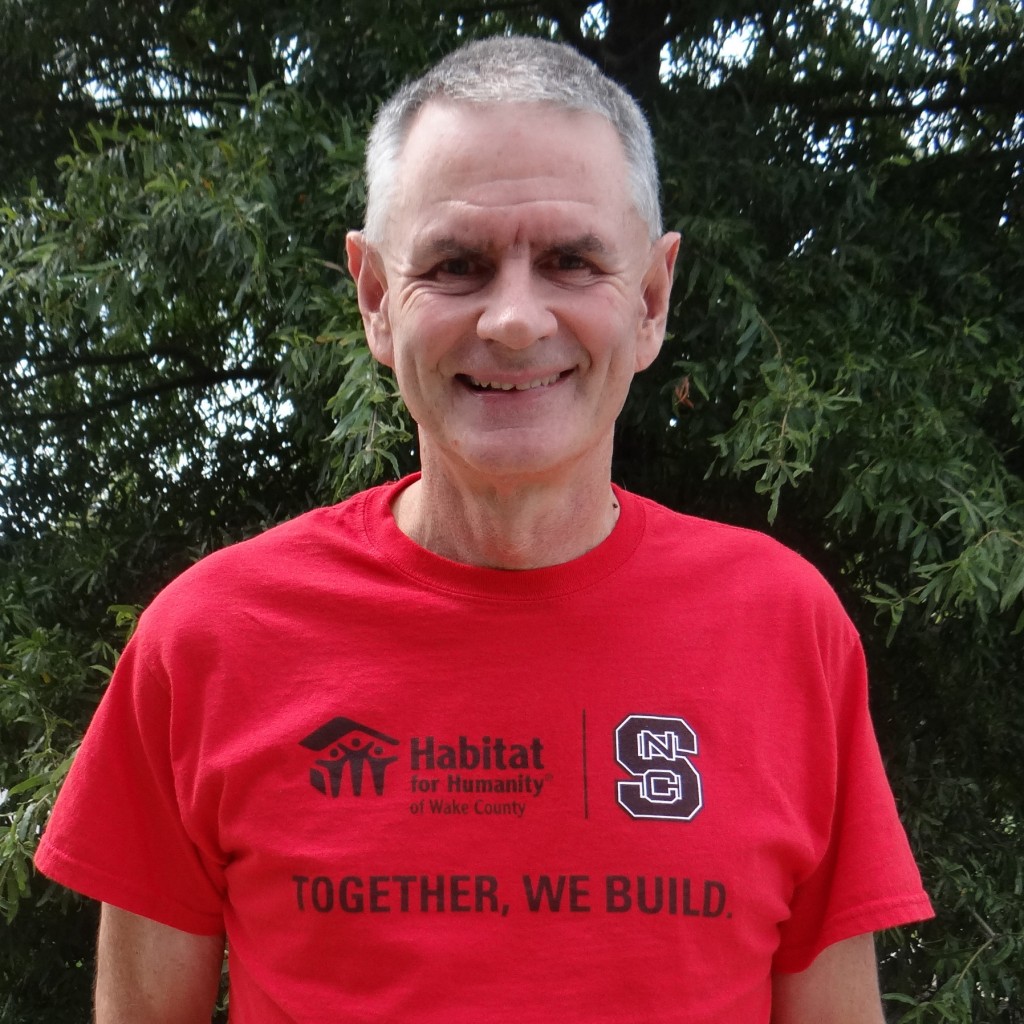 I was on stage with NC State Chancellor Randy Woodson and NC State Habitat Campus Chapter president and Habitat Wake board member, Sarah Paluskiewicz, to announce the largest campus/Habitat affiliate partnership ever in the United States. It was the perfect venue to launch such as incredible partnership!
It is exciting for us to be engaging in such a major way with NC State. The University community has committed to sponsoring 11 new homes and raising $715,000 to make it happen! Fundraising is already underway and will continue throughout the 2015-16 academic year. Building will begin in September 2016 and continue through the spring semester. The project will be called Build-A-Block and will be constructed on property being developed by Habitat Wake on Lake Wheeler Rd. near the University's farms.
Our strategic plan calls for an exceptional level of growth over the next three years to serve more of the 28,000 families in need in Wake County. Exceptional plans require exceptional partners and the NC State University is certainly one of the most exceptional.