We knew when we met Jean that we wanted to work with her to tell her story in a special way. We were delighted to partner with NC-based production house Caravan to bring her story to life.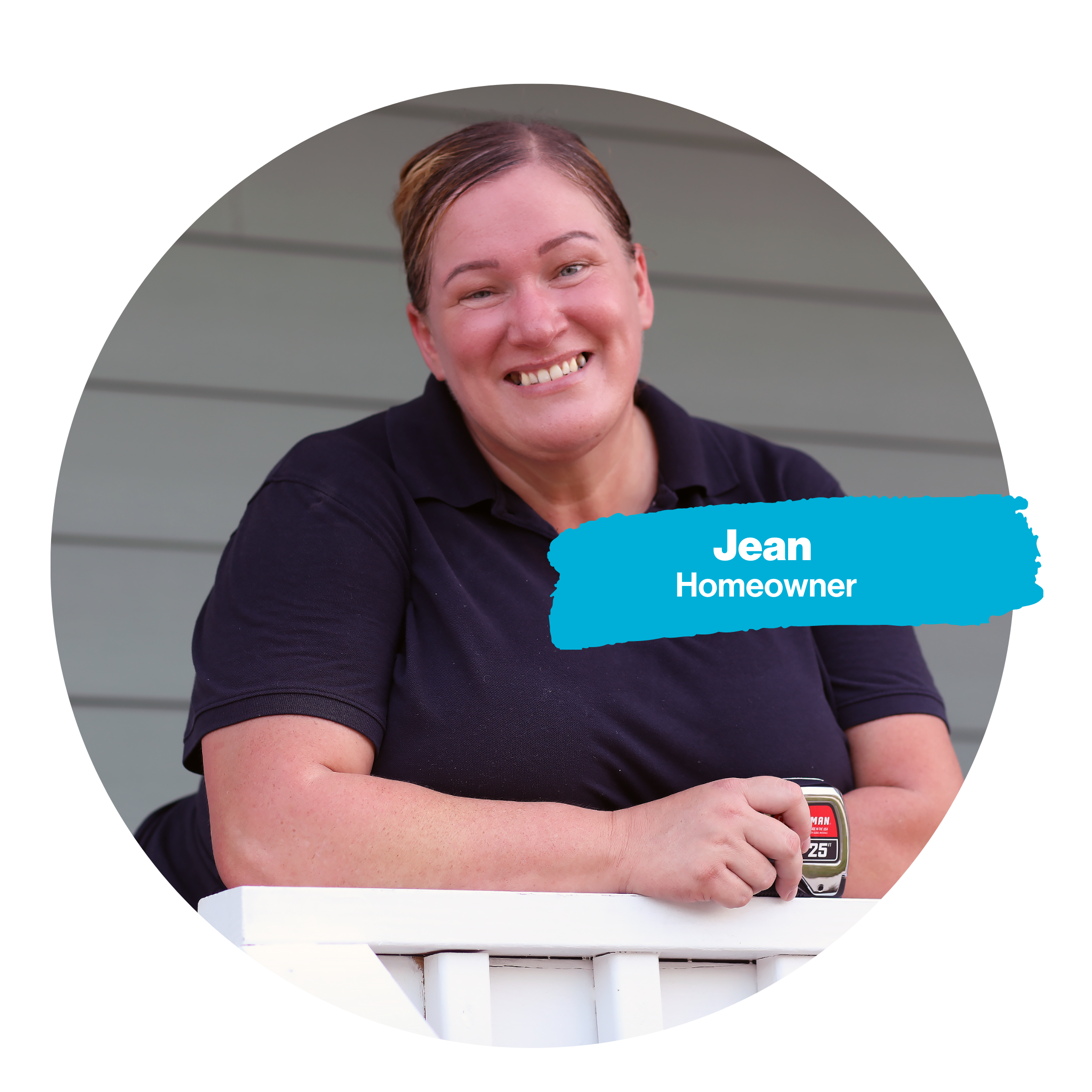 When homeowners share their stories, it renews staff, volunteers and supporters to continue in our mission. It also inspires those who may be dreaming of homeownership to take the next step in realizing those dreams. Storytelling is so powerful, and so is an affordable place to call home. 
In fact, the importance of safe, affordable housing cannot be overstated. It's the bedrock of well-being and because of that, everyone deserves a home they can afford.  
Habitat Wake is proud to build beautiful, energy-efficient homes and sell them to homebuyers who would not otherwise be able to afford them. But Habitat Wake cannot meet the need for affordable housing by solely building homes and preserving homes. One in four households in our community is affected by the current affordable housing crisis. This is why we advocate for lasting change in our community in addition to building new homes and preserving existing affordable housing stock.  
We invite you to share in our vision of a world where everyone has a place to live, where more people like Jean have access to a safe, affordable home without having to rely on Habitat.