RALEIGH, NC (October 4, 2022) – Habitat for Humanity of Wake County's Board of Directors has unanimously approved Patricia Burch as the organization's next Chief Executive Officer.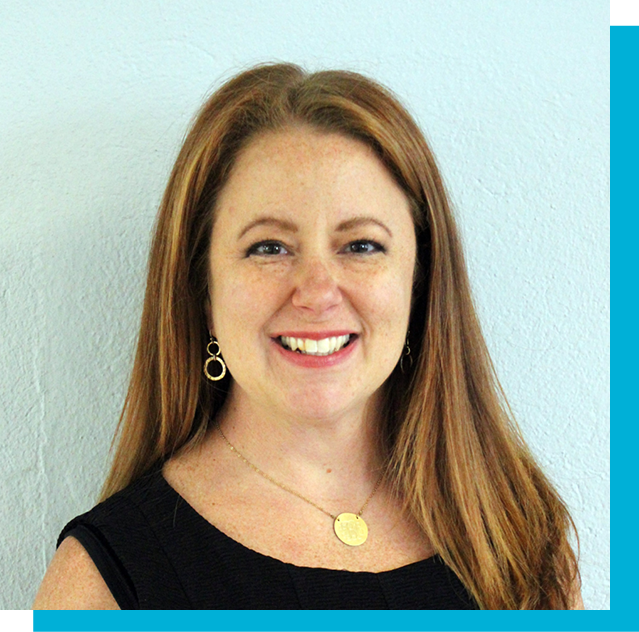 Burch joins Habitat Wake after nearly 16 years of working at Habitat for Humanity of Greater Birmingham, where she has served in a variety of roles. She started at the organization as an Operations Coordinator, and most recently held the Executive Director position, where she was responsible for administration, business operations, construction, fundraising and the retail stores. Burch earned her BA and MBA degrees from the University of West Florida and earned a certificate in leadership from NC State University.  
"Patricia impressed upon us her deep commitment to Habitat and to our mission," said Board Chair Haynes Sherron. "That commitment drives her to continue to innovate and serve her community in new ways. We know she'll be able to do the same for ours."
Burch's extensive Habitat knowledge will help her hit the ground running at a critical moment for Habitat Wake and for the housing crisis in Wake and Johnston counties. One in four families in our community is cost-burdened, meaning they pay too much of their income toward housing at the expense of other necessities like groceries, healthcare and education. The number of people in need of affordable housing is growing as the long-term effects of the Covid-19 pandemic and the booming market continue to exacerbate inequity in our community.   
Sherron said Burch has demonstrated great capacity for seeking new, creative opportunities within the Habitat model and has the imperative to find new ways to serve homebuyers in the current challenging housing environment.   
"Habitat Wake is a trusted pillar in the Triangle community," said Burch. "I look forward to working alongside the team to create a vision for how the organization can grow and respond to this increasingly urgent crisis."
Search firm moss+ross helped bring in a deep, diverse pool of more than 150 applicants for the role. The Habitat Wake Search Committee was chaired by Board member Whitney von Haam and was comprised of Board Chair Haynes Sherron, Immediate Past Board Chair Susan Hill, Board Vice Chair Beth Tyner Jones, and Board members Bob Kucab and John Luckett. 
"We were looking for a mission-driven, proven leader with the skills to implement a long-term vision in keeping with Habitat's enormous potential," said Search Committee Chair von Haam. "Patricia exceeded all of those expectations."
Burch will join Habitat Wake on October 10.
###
For more information, contact:
Olivia Bowler, Director of Communications
Habitat for Humanity of Wake County
olivia.bowler@habitatwake.org
Office: 919-744-2495