Contact:
Olivia Bowler, Director of Communications
Habitat for Humanity of Wake County 
olivia.bowler@habitatwake.org
Office: 919-744-2495
Habitat for Humanity of Wake County Names New Board Chair, Elects Two New Members 
RALEIGH, NC (June 30, 2020) – Habitat for Humanity of Wake County is pleased to announce the appointment of Susan Corts Hill as the Chair of the Board of Directors, and the election of two new members, Beth Jones of Womble Bond Dickinson and Brian Dulaney of the NC State Habitat Campus Chapter.
"Susan brings invaluable affordable housing expertise and a long relationship with Habitat to her new Board Chair position," said Bill Ahern, Habitat Wake President/CEO. "We are delighted to welcome her into this new leadership role after many years on the board."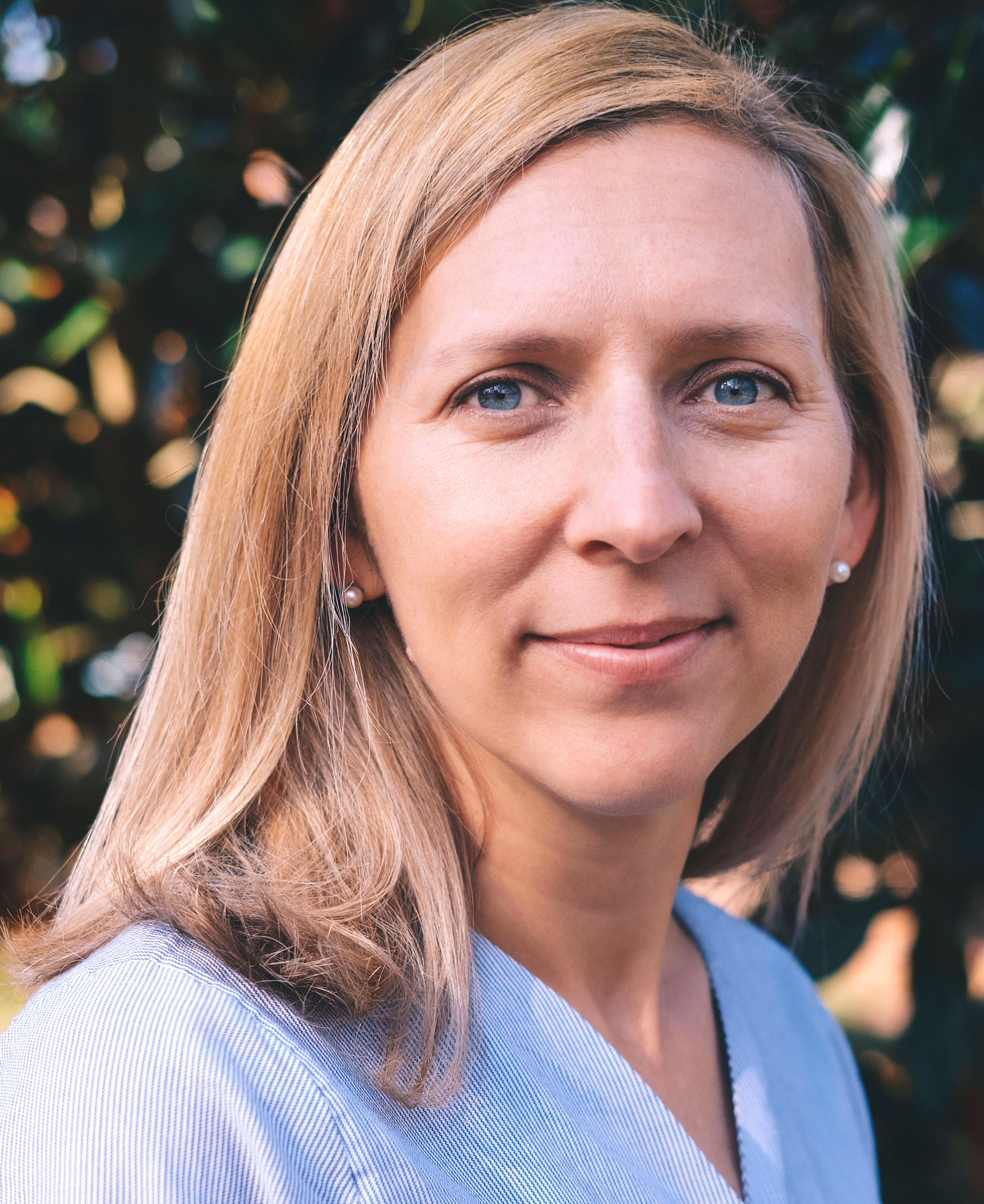 Susan Corts Hill has a long history with Habitat for Humanity: she first became involved through her college's campus chapter. This sparked an interest in affordable housing that has lasted throughout her career. After serving as an AmeriCorps VISTA in a rural Alabama community with extremely substandard housing, Susan began her career at Breaking Ground, an innovative housing organization in New York City. She went on to work in advocacy roles for international organizations including Habitat for Humanity International and Rise Against Hunger and as an attorney in private practice with a large law firm. During law school, Susan served as a student advocate in the International Women's Human Rights Clinic and as a Lane Evans Fellow with the Washington Legal Clinic for the Homeless. Since returning to North Carolina, Susan has worked as a consultant helping businesses and organizations work with local, state and federal governments. In her free time, Susan stays busy taking her three children to their various activities and is very involved at their elementary school where she is an active member of the PTA and chairs the annual fall fundraiser.
Beth Tyner Jones of Womble Bond Dickinson joins the Habitat Wake Board of Directors for her first term this July. Beth is a leader of the firm's Education and School Law Team, head of its Employment Team and Managing Partner of the Research Triangle Park and Raleigh, NC. She brings, among other talents, extensive HR and employment law experience to Habitat's board. 
Brian Dulaney is a rising senior at NC State University studying mechanical engineering. As the President of the Habitat for Humanity Campus Chapter, Brian helped manage the main fundraising event, Shack-A-Thon, as well as organized weekly Habitat volunteer build days for student volunteers. In addition to his work with the Habitat Campus Chapter, he has interned at Wind Solutions in Sanford and is in the honors program. Brian will join the board for a one-year term.
Habitat Wake gratefully acknowledges the extensive service of the departing Board Chair, David Booth of First Bank. David's board service began in 2012 after participating in the CEO Build, which brings executives from around the Triangle together to build a Habitat home. In 2018, he took on the role of Board Chair, and since then has overseen some of Habitat Wake's biggest growth years and helped guide the organization through a CEO transition. We thank David for giving his time and energy to Habitat Wake, and feel lucky to have him remain on the general board for an additional year.  
The full Habitat Wake Board of Directors list can be found at habitatwake.org/about.
###
About Habitat Wake
Seeking to put God's love into action, Habitat for Humanity of Wake County brings people together to build homes, communities, and hope. Since 1985, Habitat Wake has joined with sponsors, volunteers and families to build safe, affordable homes. Qualified homeowners pay an affordable mortgage and invest 200 hours of sweat equity building their home. 
In Fiscal Year 2021, Habitat Wake is building 50 new homes locally and funding the construction of 125 homes globally. Financial support is provided by corporate, foundation, faith and individual sponsors, as well as by the Habitat ReStores. Habitat Wake is a nonprofit, ecumenical Christian housing organization that welcomes people of all races, religions and nationalities to partner in its mission. To learn more, visit habitatwake.org.
Topics:
Topics