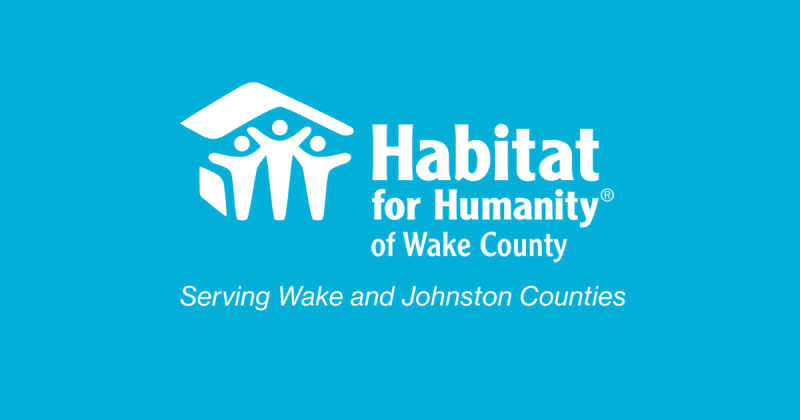 Habitat for Humanity of Wake County is pleased to announce the appointment of Beth Jones as the Chair of the Board of Directors, and the election of five new members: Ed Aldridge of RiverWild, Quincy Amekuedi of Headspace Health, Consuelo Gardner of the Wake County Government, Jim McGlade of Longfellow Real Estate, and John Morgan of Three Ships.  
We thank them for their partnership and guidance as we continue to build upon our foundation by innovating, educating and mobilizing for more equitable housing solutions with our community. 
Beth Tyner Jones, New Board Chair 
Beth Jones, recognized in The Best Lawyers in America (BL Rankings) in Education Law, Employment Law, Management, Litigation, Labor, and Employment, has a proven record of accomplishment and impressive legal background to share with Habitat Wake. She is a leader of the Womble Bond Dickinson Education and School Law Team, head of its Employment and Pensions Service Team and Managing Partner of the Research Triangle Park and Raleigh, NC offices.
She builds upon her experience as an HR professional, in-house employment lawyer and a college faculty member to defend employers and serve as a trusted adviser to educational institutions. Honored in Business North Carolina magazine's Power List, we could not be happier to have her lead our board with her expertise and deep dedication to equitable housing solutions.  
Ed Aldridge, New Board Member 
As VP of Business Development at River Wild, a company rooted in faith and community, Ed oversees the growth of six companies within the River Wild portfolio all in the Real estate, construction, and development arena. Ed is excited to bring his industry knowledge and his deep understanding of Johnston County to help Habitat Wake expand our strategy in that community. 
Quincy Amekuedi, New Board Member 
Quincy Amekuedi is the dynamic VP of Talent Management at Headspace Health. With a fun 11-year career in HR so far, Quincy has been part of growth and innovation with roles at Genworth, Fidelity Investments, and Facebook/Meta. 
 
Known for his unique approach to talent management, Quincy brings a touch of humor and warmth to the table. He has a knack for nurturing talent, creating harmonious teams, and ensuring everyone feels supported and valued. 
With Quincy leading the way, you can expect a refreshing blend of expertise, creativity, and a genuine passion for building exceptional teams. He is eager and proud to serve the Habitat Wake community. 
Consuelo Gardner, New Board Member