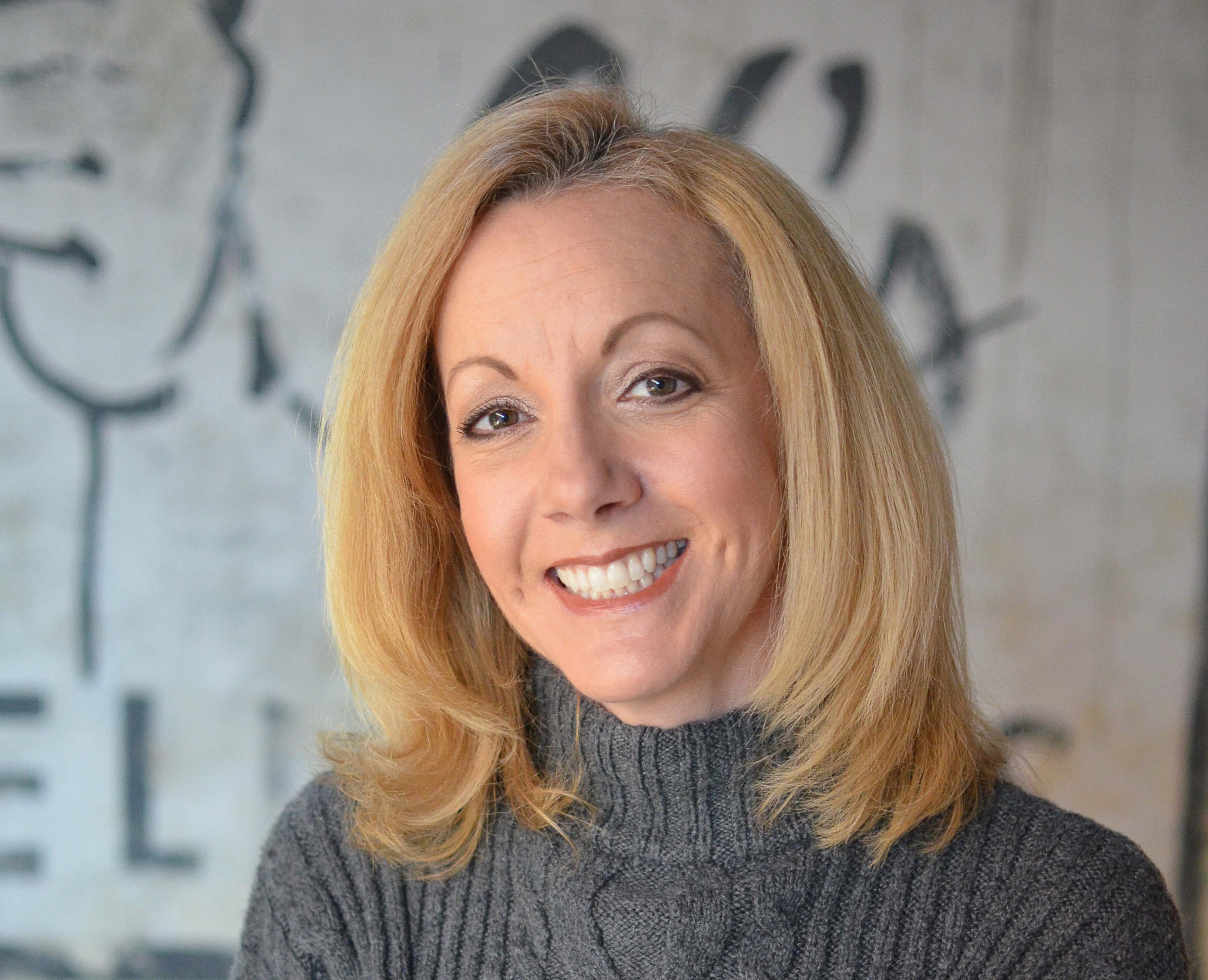 How big is your team?
There are 10 of us. 
What is your department's top priority right now? 
Supporting the homebuyers who are currently in our program and the more than 750 homeowners who own Habitat homes. 
How has COVID-19 impacted your team, and how are they working around it? 
We are working remotely and learning to use technology. We're using a lot less paper and more electronic files. We are no longer conducting in-person meetings with our homebuyers, and have asked our homeowners to mail in their mortgage checks. Additionally, we are having to come up with some creative ways for our program participants to get their sweat equity hours. Thankfully, many of their education courses were already online, so that hasn't been interrupted. 
What are some examples of the day-to-day work you are doing? 
We are still able to process homeownership program applications, and we are interviewing future homeowners via phone. We are checking in regularly with all homebuyers and homeowners to see how they are faring during this uncertain time. We are also working closely with our mortgage servicers to make sure our homeowners are supported. 
We are also still preparing for closings, as the construction team is working hard to finish nine homes so those families can move in. 
[Laura, AmeriCorps Homeowner Services Coordinator, had an unexpected additional Zoom call attendee] 
What additional safety measures has your department employed?
We are working remotely.  Phone calls & video conferencing to communicate with each other as well as our application, homebuyers and homeowners. We are conducting application sessions online, as well as providing sweat equity opportunities for our homeowners via online tutorials and trainings. We are also still hosting orientation sessions for new program participants via phone conference. 
[Megan, Homeownership Counseling Manager, and her three helpers]
What is the biggest challenge to your department during this time? 
Our top priority is directly supporting our homebuyers and homeowners who have been affected by COVID-19.
What is making your team feel hopeful? 
Our homebuyers and homeowners are an inspiration to us.  They are working hard to succeed in our homeownership program despite the uncertainties of this difficult time. Getting to see partner families cross the finish line and purchase their homes is the BEST!