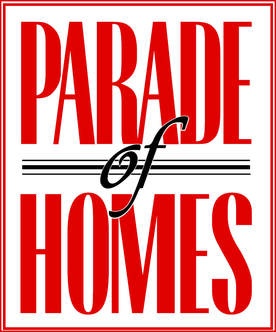 Heard of Habitat but don't know what a Habitat home looks like? Want to learn more about how you can support our mission? Habitat Wake builds quality, affordable homes and sells them to families in a wide range of incomes, professions and life paths. Come tour our Parade homes and learn more about our work in the community!
About our Parade entries: The Triangle Parade of Homes waived the entry fee for Habitat Wake to help showcase what affordable homes look like in our community. Habitat's entry is in the Johnson Place neighborhood, a Habitat community in Garner. You'll be able to see three homes: one just started, one in progress, and one finished and staged. Our hope is that after walking through all three, you'll be a Habitat expert who will want to join in our mission!
About our partnership with the HBA: The Home Builders Association has a long partnership with Habitat Wake, including supporting our annual Builders Blitz project, which brings together local builders who donate their time and resources to building a Habitat home in just five days. Many of the builders showcasing in the Parade of Homes have helped sponsor and build a Habitat home in our community: please join us in thanking them for their support of Habitat Wake! 
Other fun stuff: we'll be doing a raffle onsite, we'll have tees for sale, and representatives from various Habitat departments will be present to answer any questions. Stay tuned for more info!