Habitat Wake is excited to participate in the HBA's Parade of Homes again this year!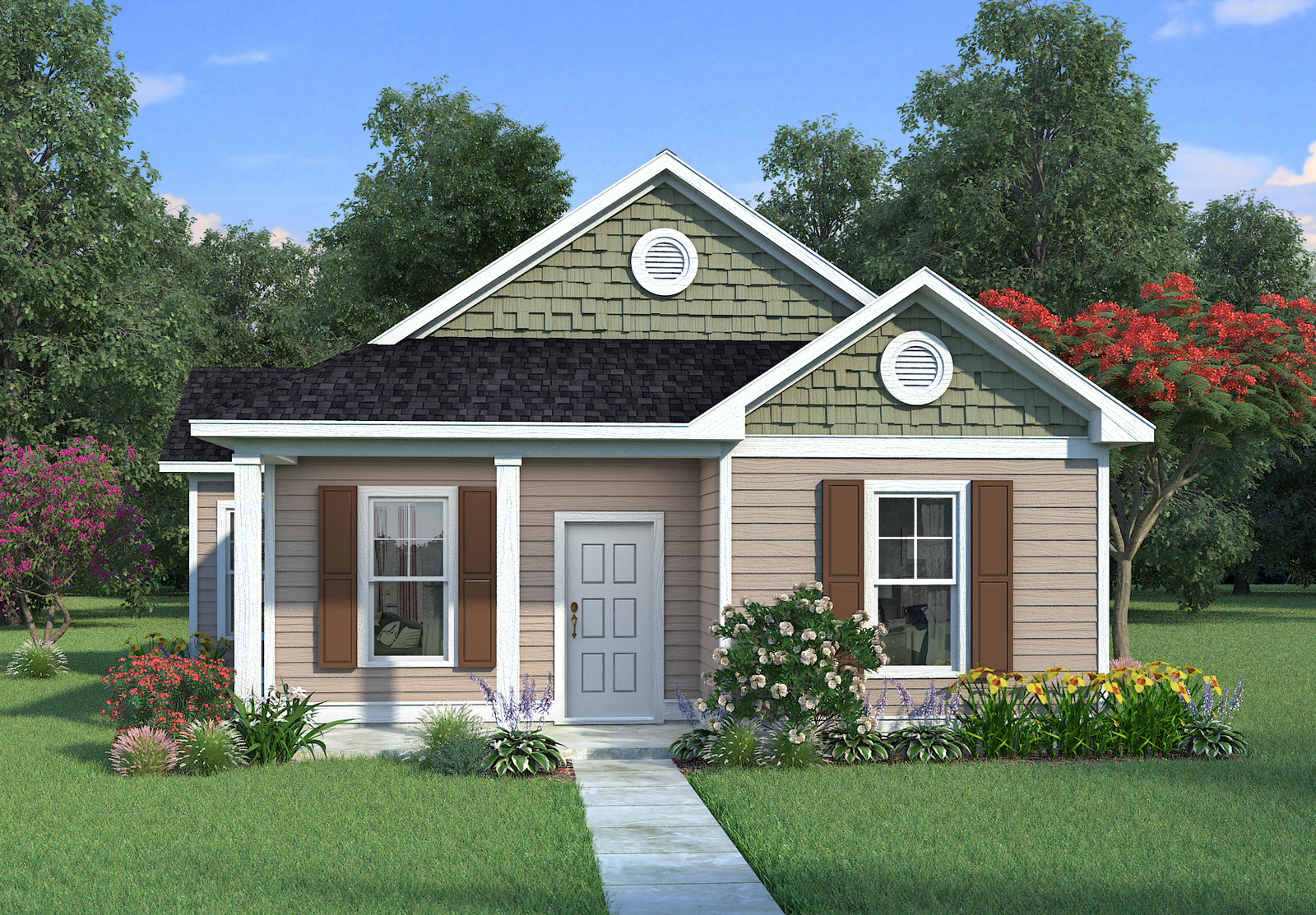 The Parade shows us dream homes, but for many people in our community, the dream of homeownership —and the wealth-building opportunities it brings—is out of reach. That's why Habitat Wake is proud to showcase our beautiful, affordable, energy-efficient homes alongside other area builders.  
We invite you to visit us on site at our Parade home off Lake Wheeler road in Raleigh, where we are building two homes that will complete an eight-year build project in the neighborhood. Since 2014, Habitat has built 11 townhomes and two additional duplexes in the community. Thanks to a grant from Schneider Electric, these homes will also feature solar panels in addition to Habitat Wake's standard home features: open concept dining/living room; charming back patio with a quiet view; kitchen with ample countertop space; Energy Star appliances.  
Habitat Wake's Parade of Homes entry is staged with furniture from the Habitat for Humanity ReStores in the Triangle and will highlight Habitat's energy-efficient building practices. The home will eventually be will be sold at appraised value to a local homebuyer who qualifies for Habitat's affordable mortgages. 
Special thanks to the Home Builders Association, which for the past three years has waived the entry fee for Habitat Wake to participate in the Parade, and which has been a longtime partner as we continue to build in the Triangle.  
Visit our Parade home and learn more about Habitat Wake builds beautiful, energy-efficient homes – and how you can help!