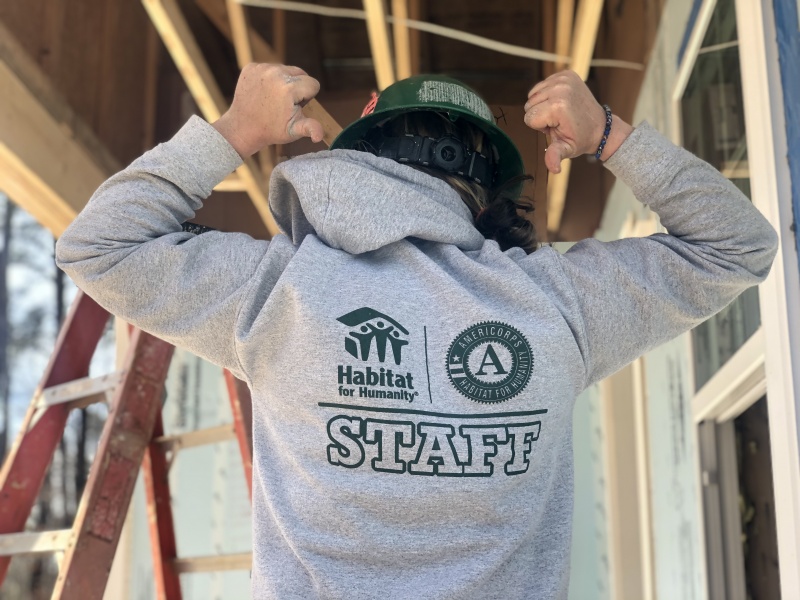 Marina is an AmeriCorps member from North Salem, NY. Having volunteered with 12 different Habitat affiliates, she and her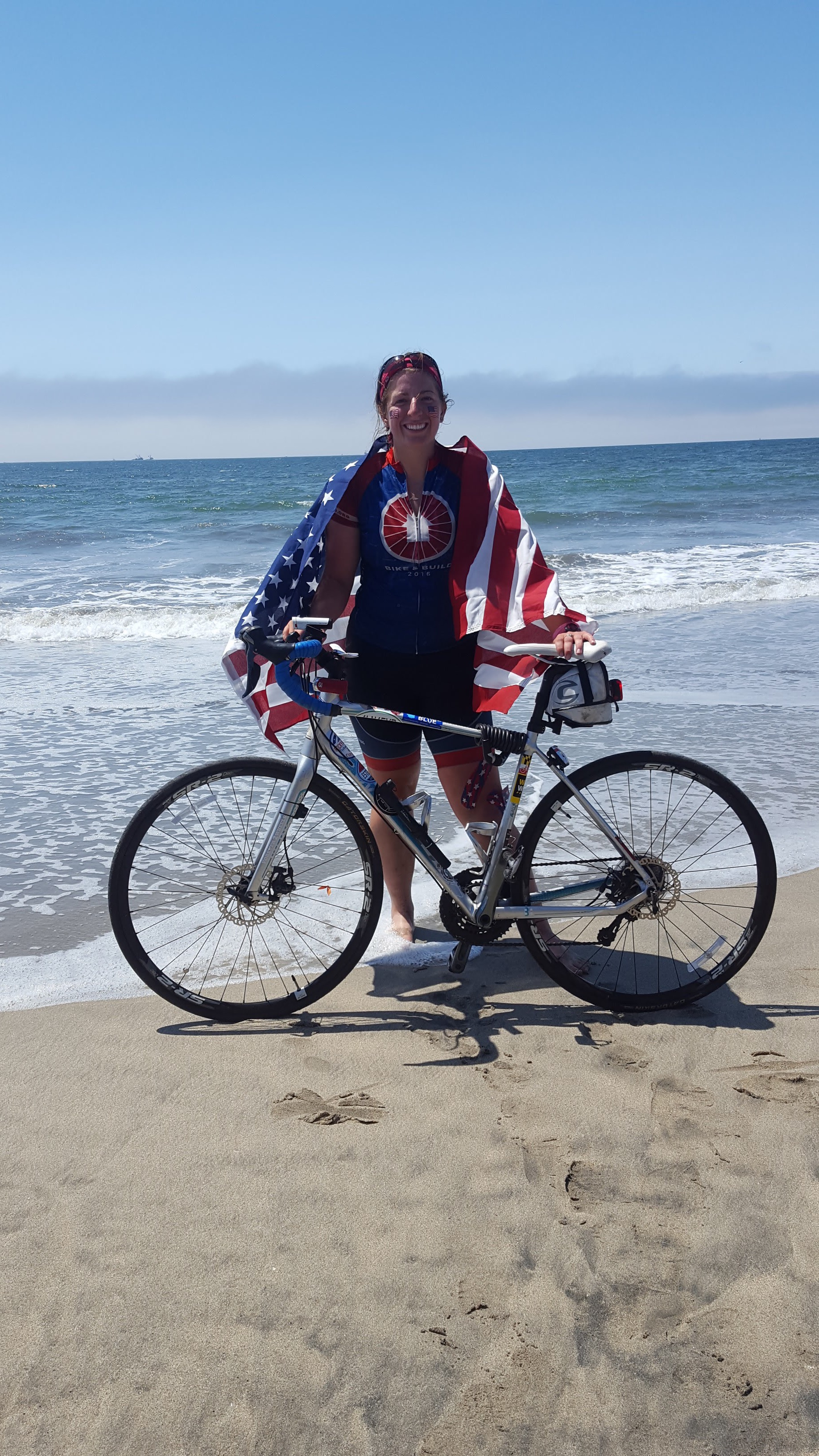 cohorts currently working with Habitat Wake are an integral piece of carrying the nine homes being completed without our treasured volunteers over the finish line.  We asked her a few questions to find out what's getting her through this challenging time.
Why did you choose this AmeriCorps life?
I first learned about AmeriCorps in 2016 during my affordable housing journey across the country with Bike and Build. Ever since then, joining has been one of my long-term goals I just was not sure when it would all fall into place. However, after Bike & Build's national build day on September 28th, Habitat rose to the top of my list! I made the jump from higher education, where I worked as a development officer at Penn State and Wake Forest University. I never knew that one could love their job as much as I love being a part of our construction team. 
What has it meant to you to work with Habitat Wake?
Working at Habitat Wake means being a part of a community that continues to build upon the last 35 years of changing the affordable housing landscape here in Wake and Johnston counties, and beyond. It became clear to me that I thrive in a work environment that values teamwork, communication, and trust – qualities that are emphasized at Habitat Wake. Habitat is special because no matter the motivation of the volunteers, they come together for a common goal.
Anything else we should know about you?
When I'm not working, I enjoy woodworking, sailing, and going on adventures with my partner and two dogs.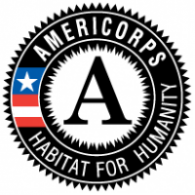 The team at Habitat Wake is so grateful for the service of AmeriCorps members in multiple functions and in various departments! Our reach is farther because of them.